Blog
CI HUB news, blog posts, webinars and connector releases -
here you will get to know all the latest news and much more.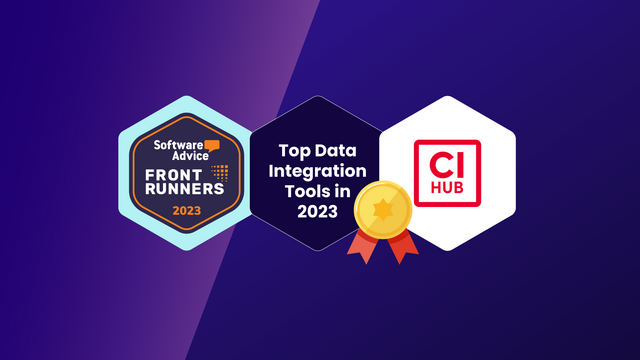 We're thrilled to share that CI HUB Connector has been named a top-rated software solution in the...
All News, Updates & Articles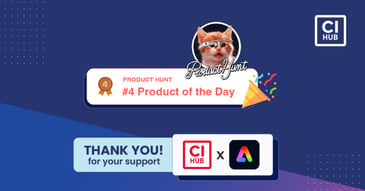 What a crazy experience a Product Hunt launch is! We put our most recent connector for Adobe...