On the 17th of May, 2022, the Business Angels Club Berlin- Brandenburg e.V. (BACB) Foundation hosted its first summer network meeting on the grounds of the Berliner Sparkasse in Wannsee, Berlin, where members, portfolio startups, co-investors, network partners, and selected guests were invited.

Among the guests, were our founders, Andreas Michalski, Jörg Seidler & Jasper Ullrich and Gerd Glaser, Head of Customer Success, who attended the event on that delightful evening and had the honour to receive the BACB Entrepreneur Award (BACB Gründungspreis) for the year 2020. We are extremely proud for receiving this honour as this is a reward for all of the hard work our team has put in to create the CI HUB Connector, the world's leading provider of in-app connectivity software for DAM, PIM, Cloud Storage, Stock Provider and Work Management systems.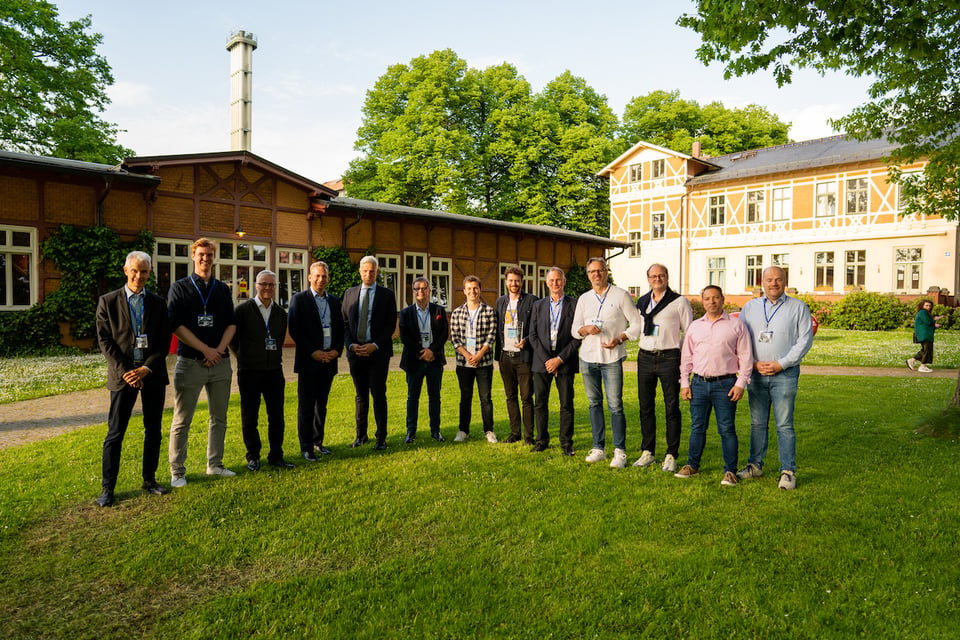 We would like to thank Frank Kerim Reinecke for the nomination as well as all the members and team of the Business Angels Club Berlin- Brandenburg e.V. for recognising all of our efforts and giving us the opportunity to take our work one step further. Additionally, we would like to hank the host Olaf Schulz and Christian Segal and the Berlin Senator for Economic Affairs Stephan Schwarz for his greetings.


We are committed to continuing to work very hard to give you all the right tools so you can elevate your creativity and connect with people and brand assets more effectively. Our journey will continue so make sure to stay around as we have many plans for the future.