Our pricing models
Οur pricing model appeals to anyone, regardless if you are an individual designer or a small team of creatives.
CI HUB Connector
Start connecting your favorite marketing and design tools, streamlining your workflow and unleashing your creativity.
With one click to your CI HUB
Connector installation.
It could not be simpler.

Adobe Exchange
Head over to our listing in the Adobe Exchange to install the extension.

Microsoft AppSource
Head over to our listing on Microsoft AppSource to install the extension for Microsoft 365, Outlook, and SharePoint.

Google Workspace Marketplace
Head over to our listing on Google Workspace Marketplace to install the extension.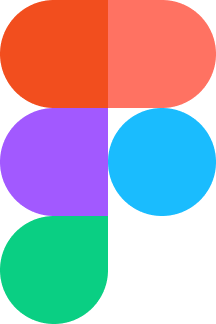 Figma
Head over to our listing on Figma community to install the extension.
Find out more about how CI HUB connects your design teams to your design files, images, text, metadata wherever they are located, directly in Figma: CI HUB Connector for Figma.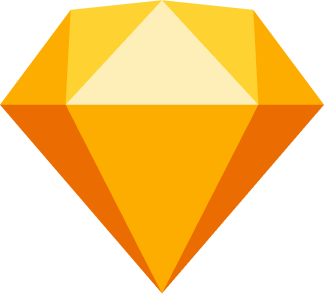 Sketch
By integrating the CI HUB Add-in to Sketch you can reduce your design effort and present any customer-facing assets within your work. Learn more: CI HUB Connector for Sketch.

Wordpress
Head over to our listing on WordPress.org to install the plugin.
*License is valid for one person on up to 3 computers. Some restrictions apply. Based on our T&C. Based on 12 month upfront payment. Prices are without applicable VAT where apply.
All information, prices, and data were last verified in July 2022. To report any incorrect or outdated information, please get in touch with us.
The Professional Edition includes everything you need.
The Professional Edition comes with the features a corporate needs.
It is built on scalability, security, and privacy in mind. With the Professional Edition, you get:
The Option to integrate with your SSO*
The ability to manage Black- or Whitelist for Integrations. It allows you to control what connections are allowed to be used within your Organisation.
The ability to select where your data is hosted. This is important if you are required to host your data in the EU.
All the Support you need, as fast and direct as we can. You get access to the inner circle of the team.
We provide Online Support, eMail response, and Phone support. And this will be quicker than you ever expected.
Allow Groups of more than 3 Users within your Organisation.
In 2022, you will get access to a CI HUB portal to manage your users.
If your Organisation needs help with Security setup or Corporate deployment, we are here to help.