Blog
CI HUB news, blog posts, webinars and connector releases -
here you will get to know all the latest news and much more.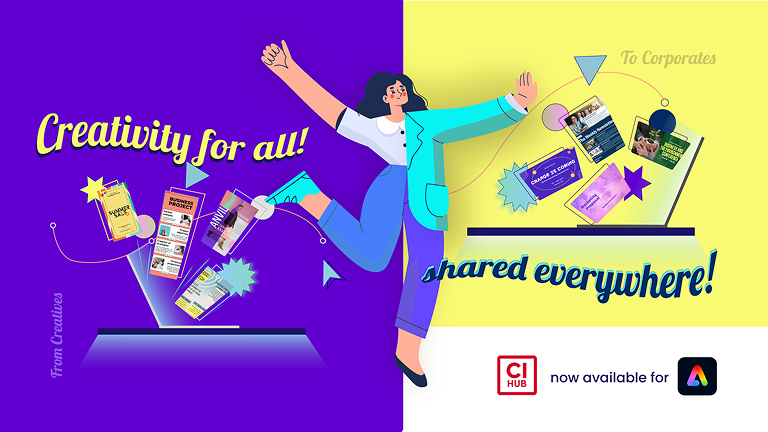 Adobe has just recently moved a brand new update of Adobe Express out of Beta and released it for...
All News, Updates & Articles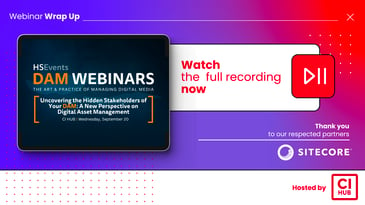 On the 20th September CI HUB hosted a webinar with guest speakers from Sitecore. It was a lively...