Don't search, just use
.
CI HUB connects all kinds of brand assets spread across various locations to the relevant people. Assets become easily available in your favorite creative or productive applications. This makes you even more creative and productive and improves efficiency and accuracy.
CI HUB is your all-in-one asset connector
.
With CI HUB you have access to all kinds of brand assets like images, videos, texts, layouts.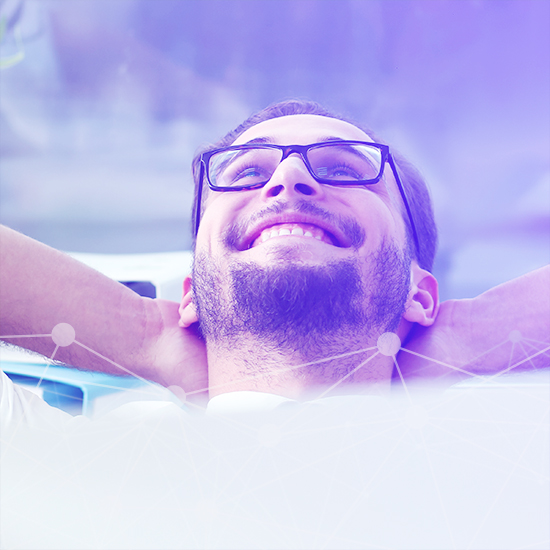 One stop shop for all your files
Daniel Falquez
CI HUBs Connector provides the ability to place images as well as text fragments from Aprimo into a number of Microsoft and Adobe products. Their connector has very rich functionality, including maintaining links, allowing search, finding similar images, tracking digital rights through Fadel, and many more.
Eli Logan
Global SI Partner Manager Aprimo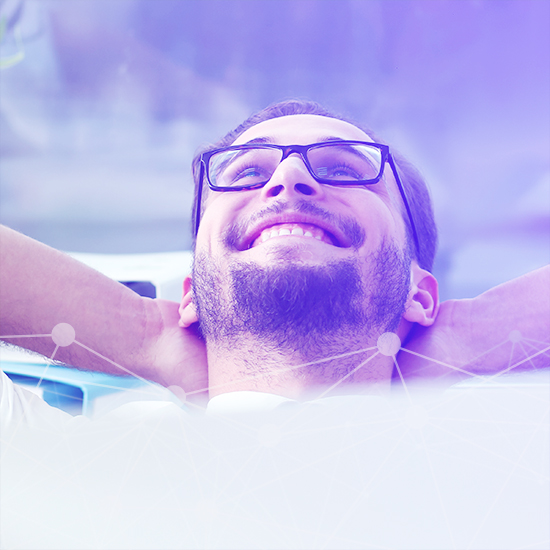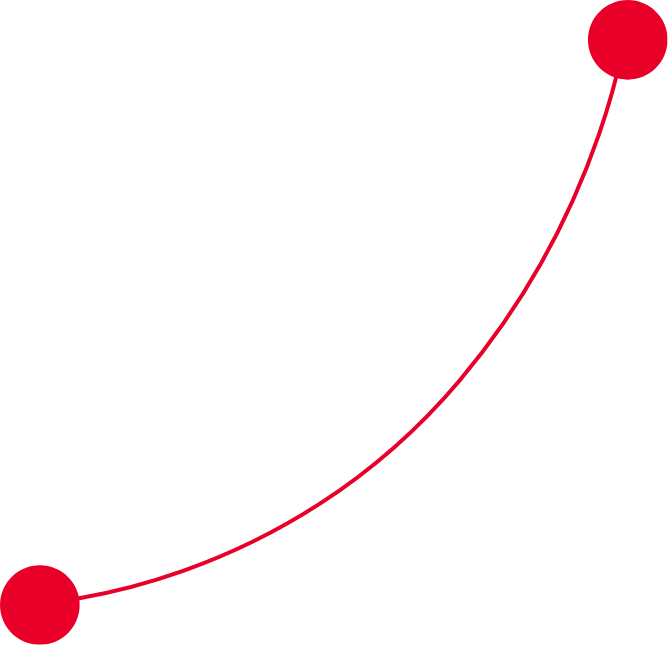 No matter where your assets are from: cloud locations, stock databases or from sources within professional DAM or PIM systems.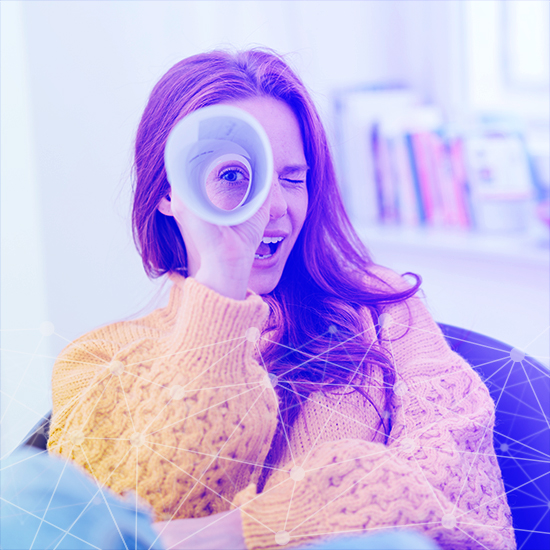 The fact that it communicates with the Adobe products is the best idea ever
Maria Martinez
What's really cool is those folks that are working in InDesign where they're pulling in a lot of assets to build maybe a piece of collateral or a one-pager or what have you, and they have the ability to sort of sync those assets from the Digital Asset Management System Brand folder.
Sean Carty
Head of Product Marketing Brandfolder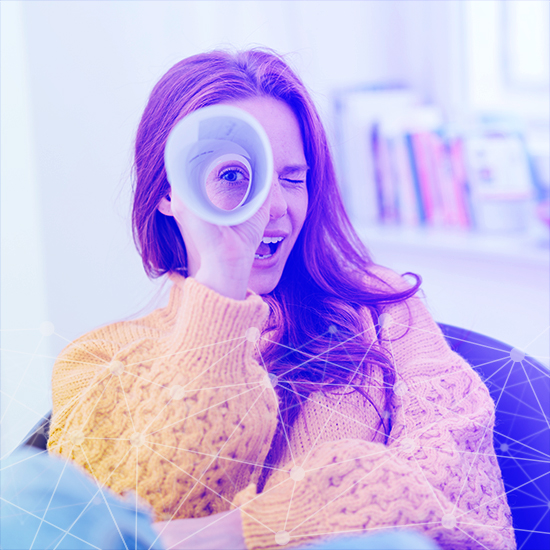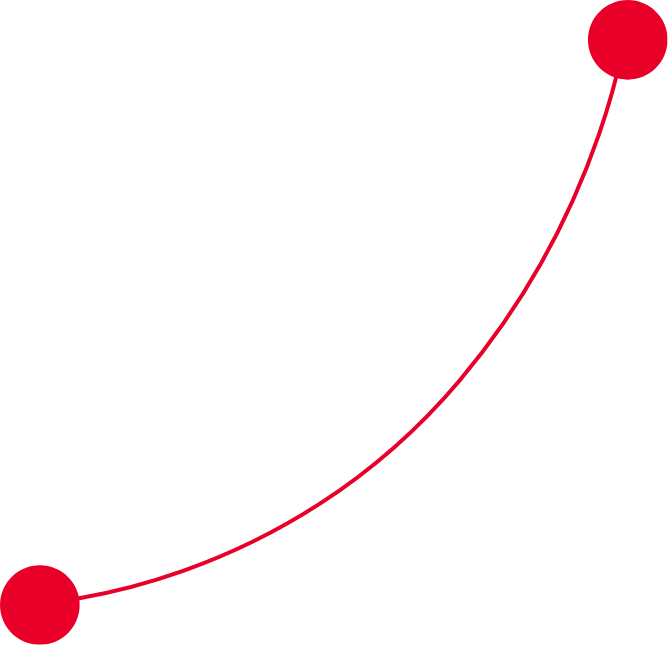 Access your assets from within your applications. No browsing, no guessing, no window hopping – always right at your side.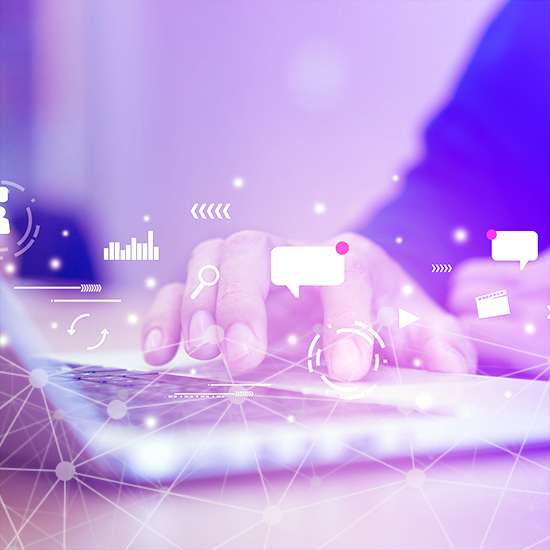 Definitely helps to maximize my productivity
Ched Caryll Escobar
I can directly place the needed product pictures and their metadata information into my catalog file. When a colleague is following up on my work he or she can directly access the latest version of the catalog document via the CI HUB panel and start working immediately when there are updates on the product shots.
Melanie Schedl
Product Manager Marketplace CELUM GmbH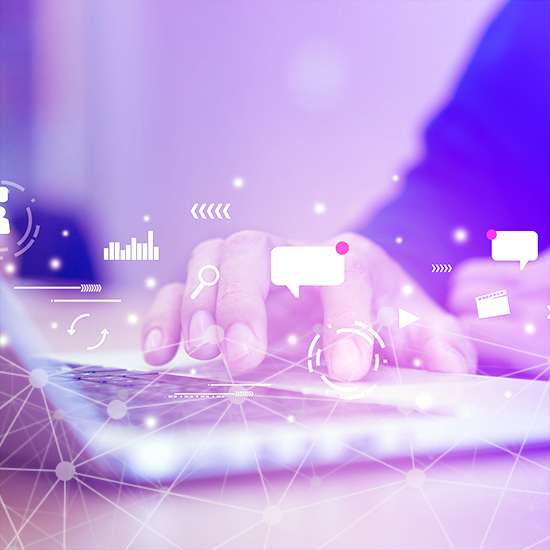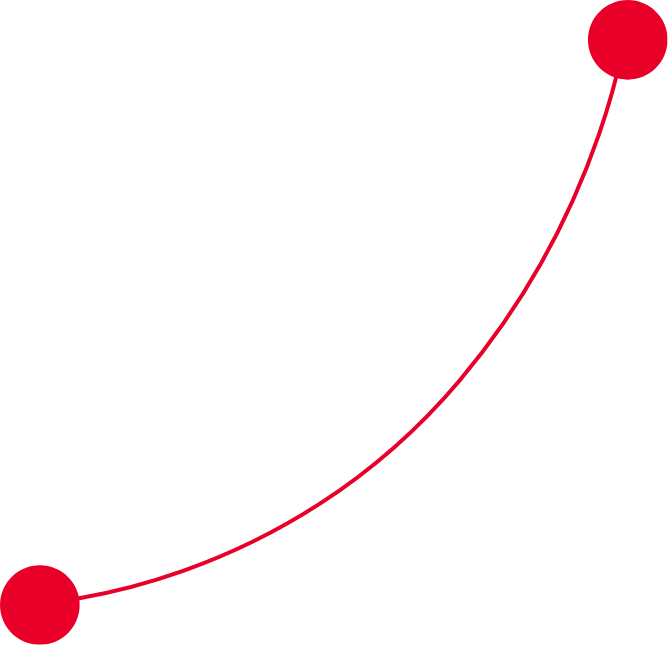 Just

one workflow

one connection

one solution

.