Blog
CI HUB news, blog posts, webinars and connector releases -
here you will get to know all the latest news and much more.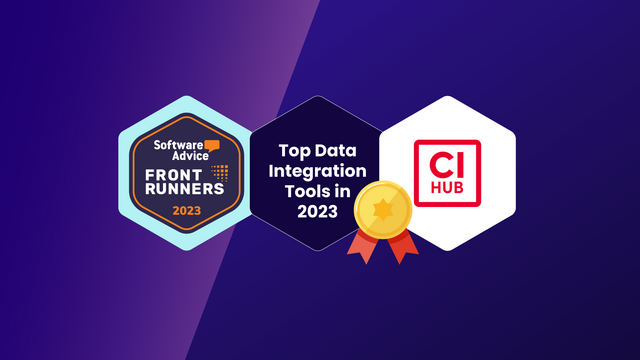 We're thrilled to share that CI HUB Connector has been named a top-rated software solution in the...
All News, Updates & Articles
Posts by Simea Merki: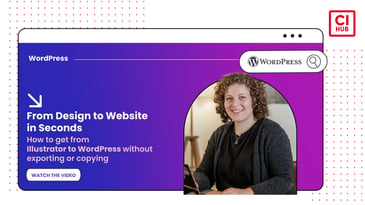 With CI HUB, you can connect all your assets, wherever you store or use them. In this Episode,...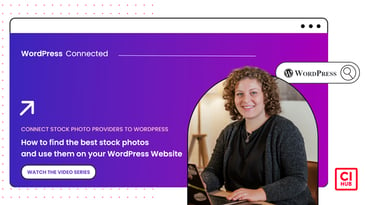 Sure, Stock photos can save you a lot of time and money. But sometimes, they will make a website...