Events (4)
.
CI HUB news, blog posts, webinars and connector releases - here you will get to know all the latest news and much more.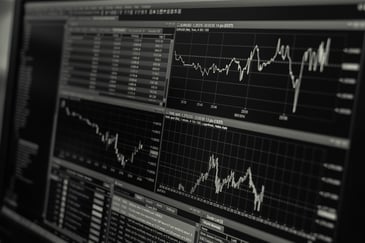 Link to the WFBBB article
Hub Startup Session: Company presentation by Andreas Michalski, CI HUB at the NOAH Conference...
Don't search, just use.
CI HUB connects all kinds of brand assets spread across various locations to the relevant people. Assets become easily available in your favorite creative or productive applications. This makes you even more creative and productive and improves efficiency and accuracy.