One access to your
digital asset ecosystem.
Simplify asset management for teams with a single access point, available from nearly any app or device. Enjoy seamless and efficient asset management, that everyone can access and control with ease.
Try CI HUB 30 days for free
We provide powerful access to your assets from everywhere
Adobe Creative Cloud
InCopy, InDesign, Illustrator, Photoshop, Premiere Pro, After Effects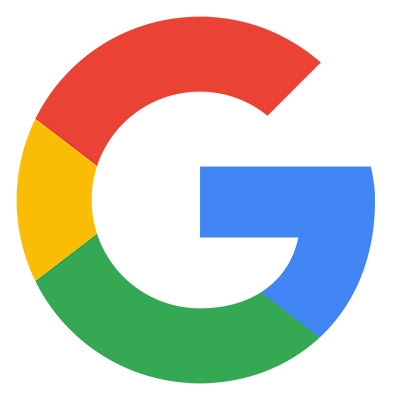 Google Workspace
Google Docs, Google Slides, Google Sheets
Microsoft 365
Word, PowerPoint, Excel, Outlook, Sharepoint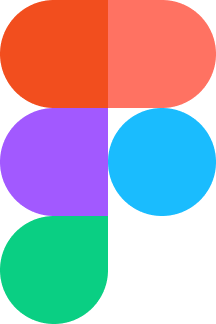 Design Tools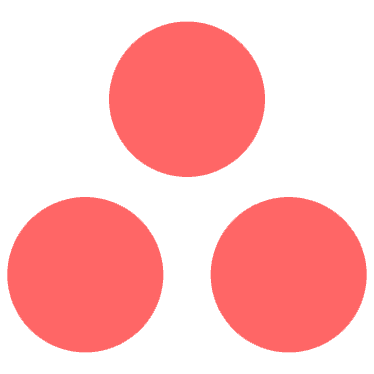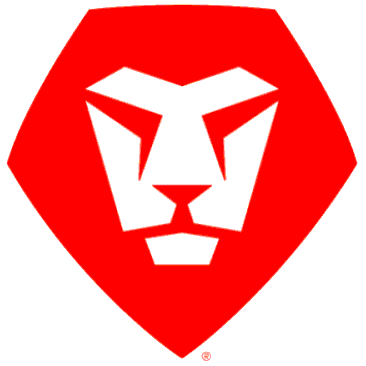 Content & Work Management
Asana, Workfront, Wordpress
We didn't want to invent a new platform, we created a way to access all other platforms
CI HUB is a versatile and user-friendly platform that streamlines the integration of digital asset management systems (DAM) with popular creative applications. It is designed to simplify and optimize digital asset management for individuals and teams, regardless of the size of their operations.

By connecting to various DAM systems, including Google Drive, Dropbox, and OneDrive, among others, CI HUB enables users to search and access digital assets, such as images, videos, and documents, without leaving their creative application. This not only saves time and enhances productivity but also ensures consistency in branding and messaging.

With a simple and intuitive interface, CI HUB allows users to access their digital assets from anywhere, including the cloud, while eliminating the need for multiple logins and platforms. The platform also offers a range of useful features, including real-time updates, automatic synchronization, and access control, to help users manage their digital assets with ease.

Whether you're a creative, productive person, or decision maker, CI HUB offers a comprehensive and flexible solution that can enhance your workflow and make your digital asset management more efficient and effective.
CI HUB
Applications
Looking to simplify your digital asset management? Look no further than CI HUB Applications! With seamless integration into popular creative software, this platform offers a one-stop-shop for all your digital asset needs. Say goodbye to juggling multiple logins and platforms and hello to a more streamlined and efficient workflow.
Learn more
CI HUB
Integrations
Unlock the full potential of your digital assets with CI HUB Integrations! Our platform seamlessly connects to a variety of digital asset management systems, enabling you to access your assets from your favorite creative applications. Say goodbye to tedious, time-consuming asset management and hello to a more efficient, streamlined workflow.
Learn more
Creatives
Productive people
Decision Makers
"Definitely helps to maximize my productivity."
CHED CARYLL ESCOBAR
"I can directly place the needed product pictures and their metadata information into my catalog file. When a colleague is following up on my work he or she can directly access the latest version of the catalog document via the CI HUB panel and start working immediately when there are updates on the product shots."
MELANIE SCHEDL, Product Manager Marketplace CELUM GmbH
"CI HUBs Connector provides the ability to place images as well as text fragments from Aprimo into a number of Microsoft and Adobe products. Their connector has very rich functionality, including maintaining links, allowing search, finding similar images, tracking digital rights through Fadel, and many more."
ELI LOGAN, Global SI Partner Manager Aprimo
CI HUB is trusted by people from the world's biggest brands.
They're getting more and more
So... let's make your asset management life a little easer
CI HUB simplifies digital asset management by integrating digital asset management systems into creative applications, saving time and ensuring consistency.
Explore the CI HUB Application Solutions
Discover the power of seamless integration and streamline your workflow with CI HUB Applications! Try it now and transform the way you manage your digital assets.
Explore all Applications
Explore the CI HUB Integration Solutions
Ready to take control of your digital assets? Explore the possibilities of a more efficient workflow with CI HUB Integrations. Try it now and see how easy digital asset management can be!
Explore all Integrations