Your career at

CI HUB
The CI HUB team is made up of highly skilled professionals that have created a product used worldwide, by some of the biggest companies. We also deliver it with a huge smile on our faces as we genuinely love working together.
Our CI HUB Culture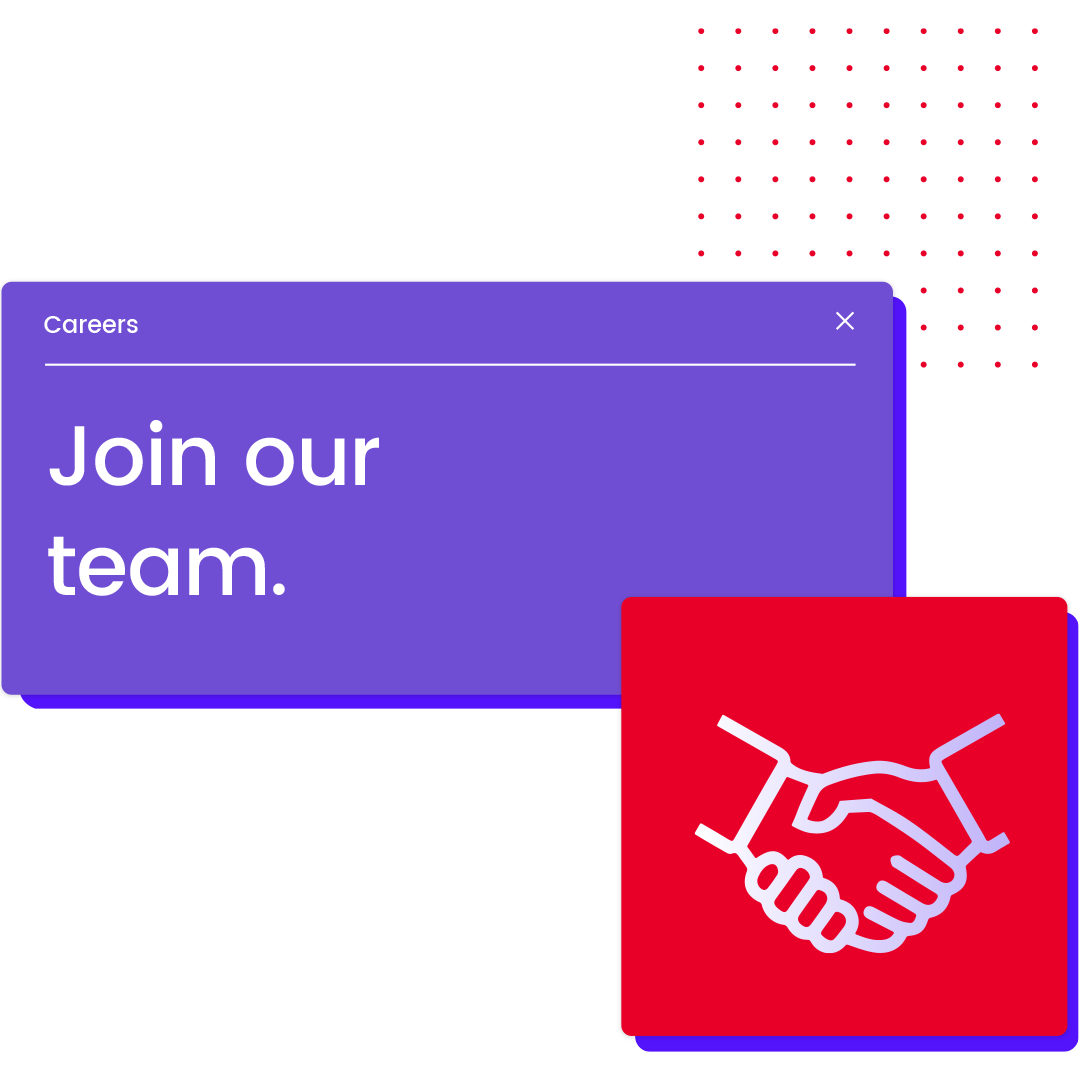 What is it all about?
We're a software technology company based in Potsdam and Frankfurt, founded in November 2018.
We use modern web technologies, data integrations, and user-oriented features to empower easy content integration, collaboration, and fast production processes.
Our diverse team consists of experts from different branches and backgrounds, united by our ambition to deliver exceptional outcomes and nourished by a working culture where everyone can express their ideas and simple be themselves.

As well as various benefits, we pay above the going rate salaries

Everyone has a voice. Bring your new ideas and projects to the team and let's see what helps us grow faster

From ideas to decisions in the shortest of times. Move fast, analyze, and adjust if needed

An open ear for honest and constructive feedback

Seniority is not the decider. The best ideas are the ones that win. This is what has gotten us this far this quickly

A goal-oriented development perspective

Absolute flexibility in terms of working hours and organization

We look after our team: tax-free bonuses, amazing events, support when for you when life gets a little bumpy.
A workplace budget for the equipment of your choice

Remote, Hybrid, co-working or at one of our offices…the choice is yours.

Offsite work trips where we get to work closely on projects and to plan the important next steps

Next on the list: 4 weeks in Bali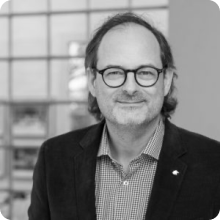 Andreas Michalski
CEO & Founder of CI HUB
Andy lives in the smallest big city in Germany, Frankfurt. He takes care that we all have fun working and removes all roadblocks. At home, he enjoys walking 10 km daily with his dog, which is needed as he also enjoys good food.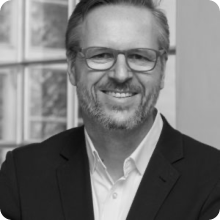 Jörg Seidler
Founder of CI HUB
Jörg resides in Potsdam, where he enjoys the picturesque surroundings. In his free time, he loves windsurfing and spending time with his family.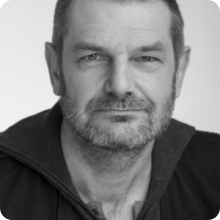 Jasper Ullrich
Founder of CI HUB
Jasper lives in Rödelheim (ever heard of it?) and loves to provide a good, useful and flawless product. In his free time, he tries to ignore the fact that things don't always work out.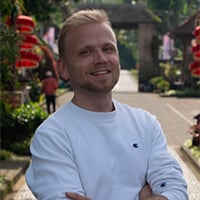 Leon Schäfer
CTO
A change of screen background is very important not only in the office, so Leon loves to travel and work remotely a lot. He does a lot of sports and enjoys spending time with friends and family.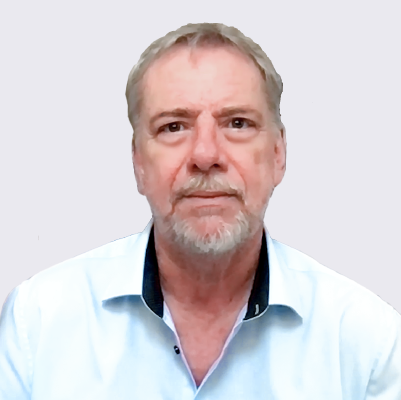 Gerd Glaser
Head of Customer Success
Gerd lives in Potsdam. In his spare time, he muses about missed opportunities, and when he's had enough, he plays the guitar in an R&B band.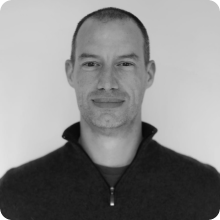 Nick Stein
Head of Marketing
Nick is based in Vienna, enjoying the most livable city in the World. In his spare time he is playing almost every sport you can imagine or relax with a good film with his family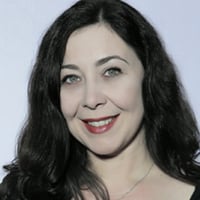 Alexandra Pamela Steinert
Senior Marketing Manager
Alex lives in the heart of the City Frankfurt/Main, has two cats, and loves music, films, fine arts, and cooking with friends.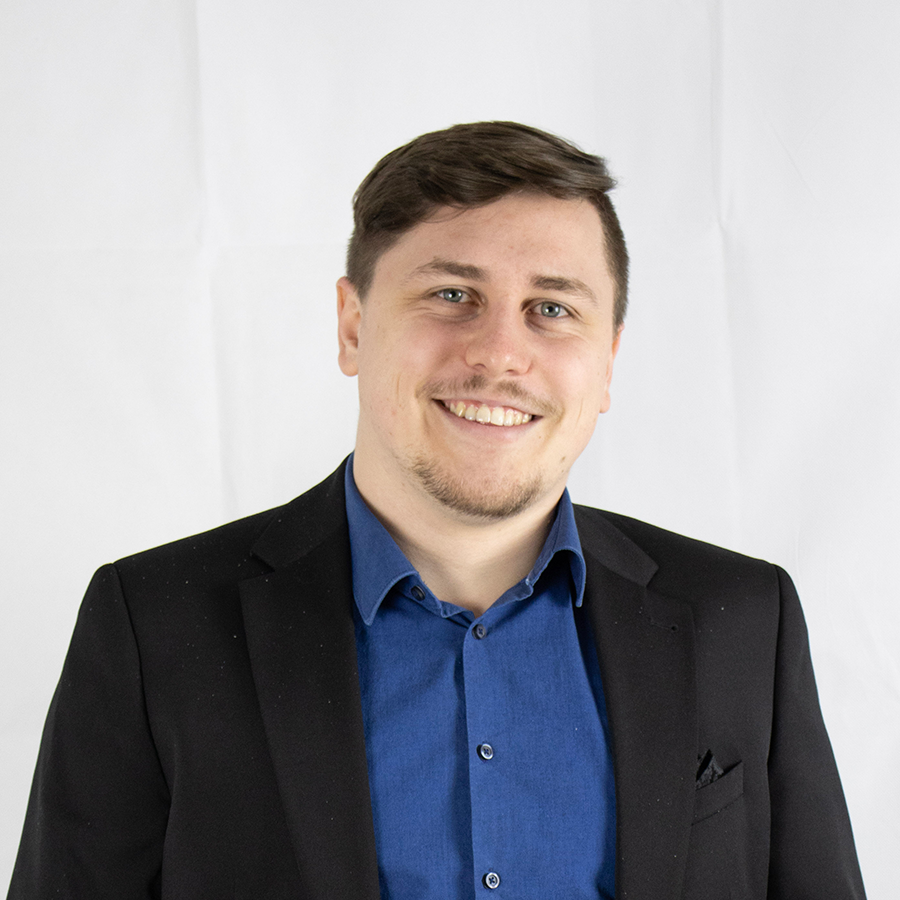 Philipp Händler
Head of Integration Development
Philipp enjoys living in Nidda in the beautiful Wetterau. He loves music and gaming, where his dedication to software development originates.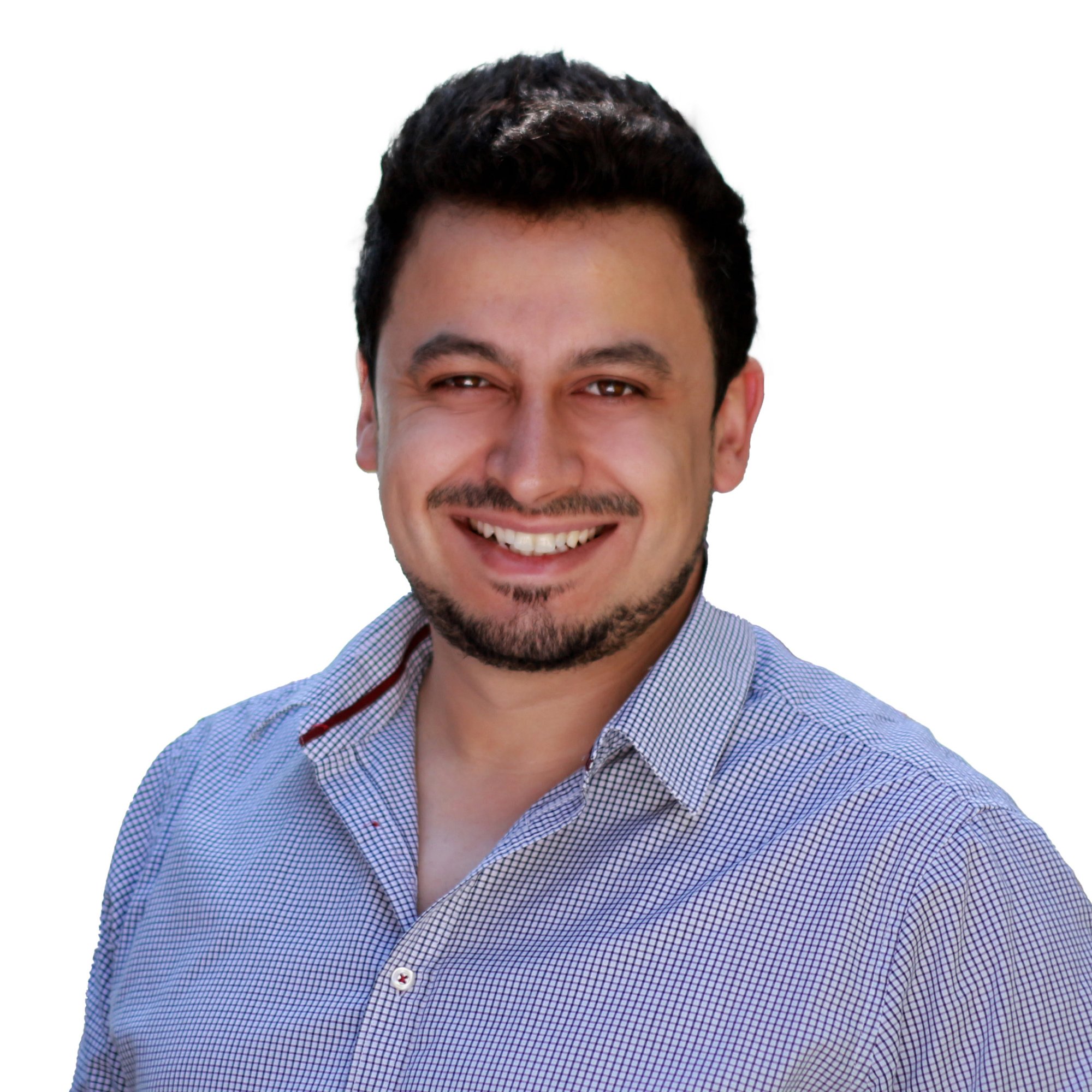 Salim Melliti
Senior Software Developer
With a decade of experience in full stack software development and software engineering. Salim is a fast learner, speaks four languages, and prioritizes customer satisfaction. Outside of work, he enjoys family time and exploring new cultures.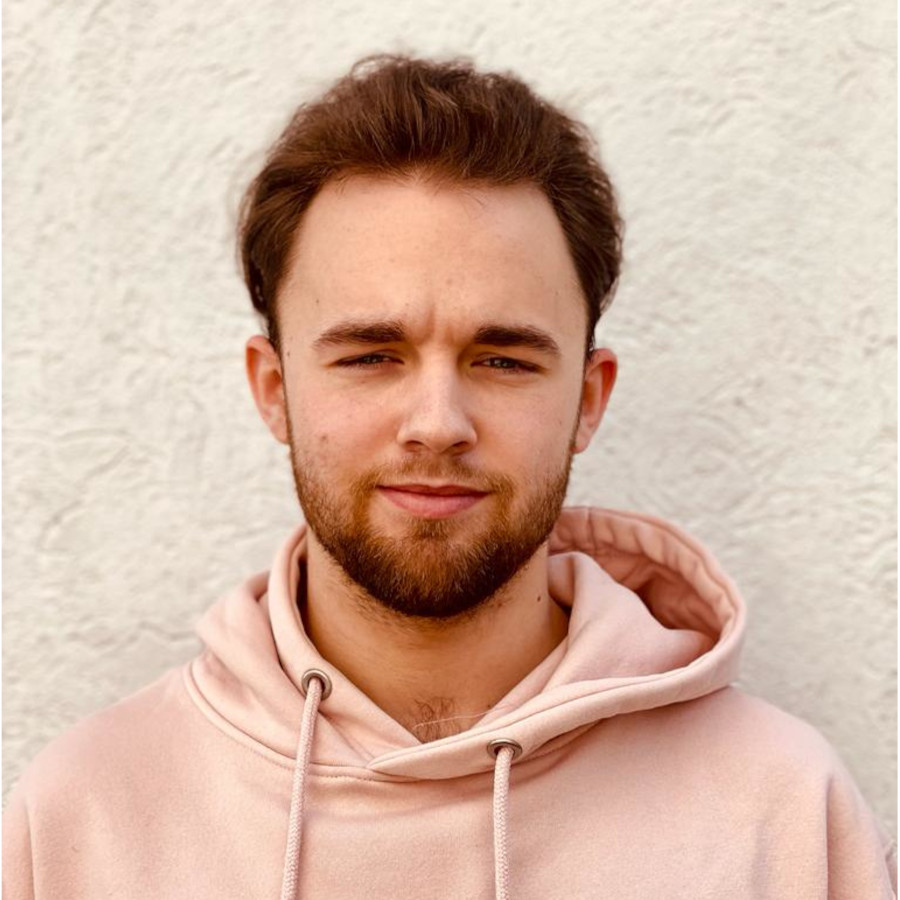 Lucas Weißmann
Software Developer
Lucas is a Computer Science student studying at THM Gießen and is set to complete his bachelor's degree later this year. In his free time, he enjoys going to the gym, playing video games, and spending time with his girlfriend.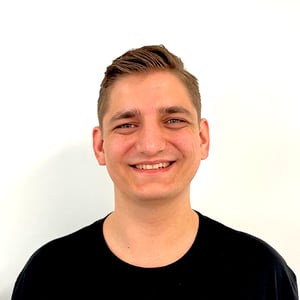 Marlon Berg
Software Developer
Living in Gießen, Marlon enjoys the diverse nightlife of the bustling university town. As a musician, he enjoys jamming with others and going to concerts and festivals.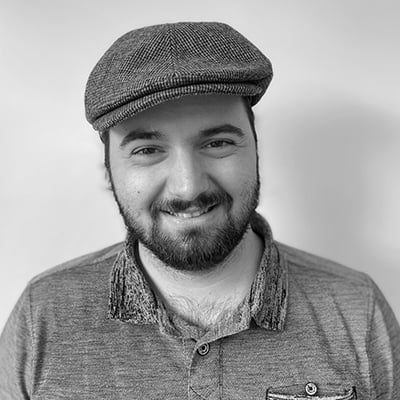 Rene Vincenzo Di Carlo
Head of Support & Commercial Systems
Life is Dynamic. Rene lives in the heart of Europe and enjoys digging his Nose into History. Gaming, art, cooking, outdoors, and building model ships count also as his hobbies. Good food is also something he can never turn down as an offer.
Lead from the front
CI HUB is a true first mover in every sense of the word. Its commitment to innovation, courage, and open-mindedness has allowed it to remain at the forefront of the industry and provide unrivaled solutions to its customers. As a business that sets the standard for others to emulate, CI HUB is paving the way for the future of digital asset management.
Corporate Social Responsibility
We are aware of our ecological and social responsibility.
We have therefore committed ourselves to the following sustainability topics:

Grow a Tree
For every new team member we donate 10 trees to our partner 'Grow My Tree'

Social Support
We are supporting the Tafel Potsdam e. V.
Green Office
We think before we print, we separate waste
Frankfurt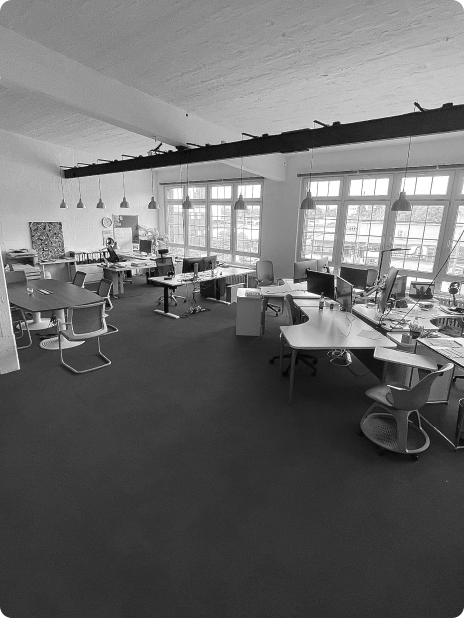 Potsdam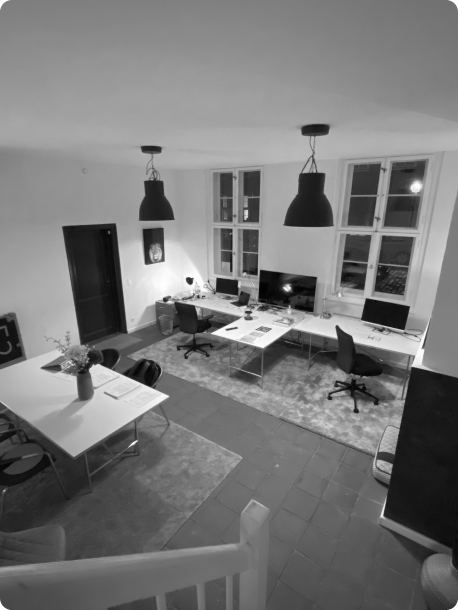 Why we are here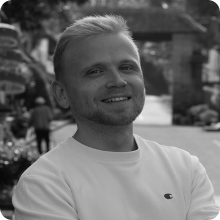 "It is simply inspiring to work at CI HUB. People are the focus here and everyone who wants to can develop their full potential. The combination of brilliant ideas, and young and experienced employees at eye level makes working here a real feel-good place."
Leon Schäfer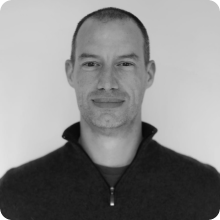 "I have lived the pain that we are trying to solve as a marketing consultant for many companies. Making the work of the Brand and Marketing team quickly accessible is a godsend to build a strong brand. The people are kind, and understanding, and get/put up with my humor. All three are huge for me to have a successful working environment."
Nick Stein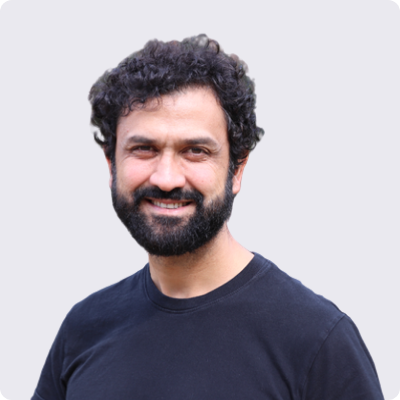 "Working at CI HUB is like discovering the perfect puzzle piece for a complex digital world. As the Sales Director, I relish the opportunity to be part of a team that's not just building bridges but crafting seamless tunnels in the digital landscape. CI HUB isn't a tech company; it's a magician's toolkit, conjuring solutions to sync the dissonant notes of the digital symphony. We're not just streamlining processes; we're conducting a symphony, ensuring that each instrument plays in harmony. It's about transforming chaos into orchestration, and we're here to lead the band."
Temor Aziz
Our Jobs
We like to run a quick process from screening to hiring and of course a cultural fit round is important to us.
We pride ourselves as the work smart not hard group of individuals, so we really like to find efficiencies.
2 open positions
Current Vacancies
Senior Software Developer at CI HUB (m/f/d)
CI HUB is the leading digital asset aggregator, enabling you to work smarter and more seamlessly without hopping between business applications. The philosophy behind CI ...
Business and Partner Affairs Associate
CI HUB is the leading digital asset aggregator and aims to eliminate hopping between business applications. The CI HUB Connector allows you to access all your photos, ...
Interview Tips
Submit CV and portfolio.
We review for fit and if so, we discuss internally
Phone call to assess if a team interview will be required
Assignment
We do a reference check
Offer or feedback for the candidate
Don't see a job that 100% fits your profile? Why not send us your CV and let us know what we are missing