CI HUB Connector for Adobe Workfront

CI HUB is the world's leading provider of in-app connectivity software for DAM, PIM, Cloud Storage, Stock Provider and Work Management Systems including Adobe® Workfront®.
The in-app connectivity is available for Adobe® CreativeCloud®, Microsoft 365 and Google Workspace as well as for Figma, Sketch and WordPress and allows simultaneous connections.
CI HUB empowers Adobe® Workfront® solution owners to execute their marketing strategies and resulting activities with maximum efficiency. Especially for internationally operating companies, independent in-app connectivity is an absolute must.
Whether working with Widen in the US, Brandfolder in Germany, Keepeek in France, Celum in Austria, or Imageshop in Scandinavia – content can be managed with Adobe® Workfront® combined with the CI HUB Connector.
"With this step, we have not only expanded our great product with technical components. Rather, we have brought an excellent and innovative mindset to life and made it a reality. As a result, we can offer our more than 10.000 users a real increase in efficiency and effectiveness in their daily projects.

In the future, our partners will be able to map new business models and open up new markets. We are particularly pleased about this. Because that is actually what we have always wanted. Bringing great ideas to life, implementing them and giving them to our partners, who in turn use them to convince their customers and win them over."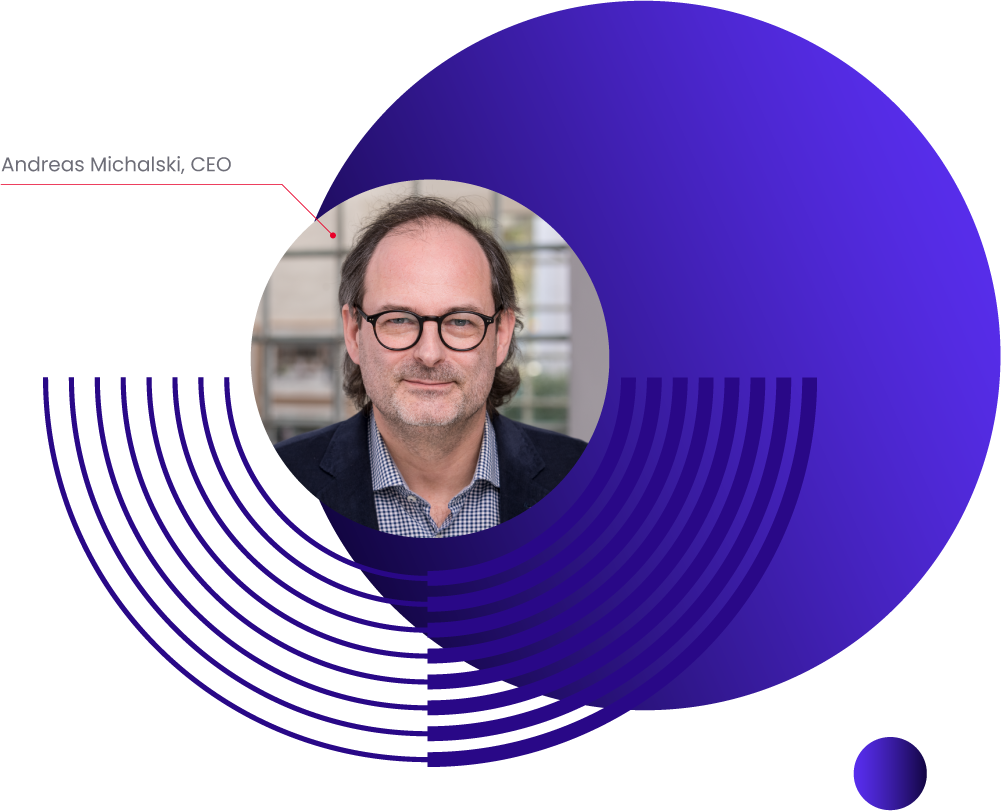 Settings goals with CI HUB
Reduce the workload
of the team by up to 40%
with the CI HUB Connector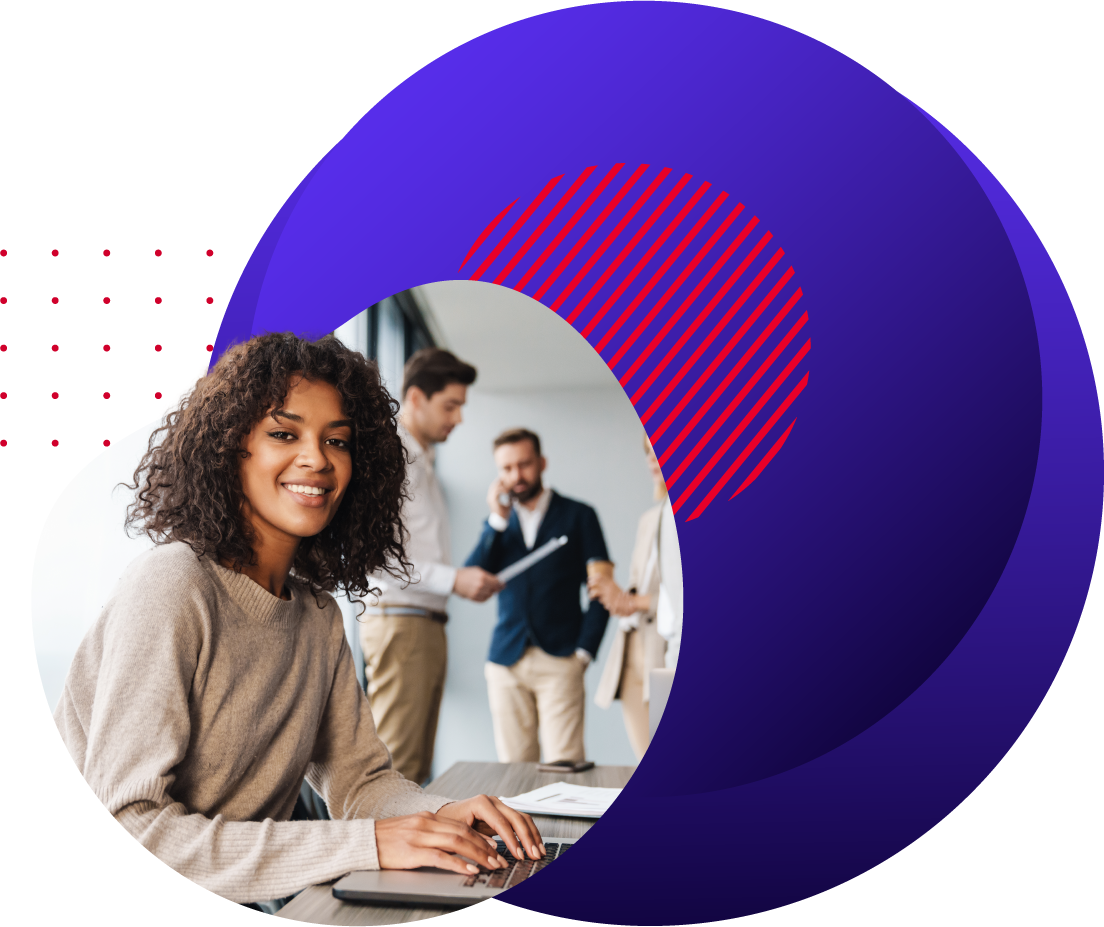 ACHIEVE IT WITH CI HUB
Move content into the application you're currently in Adobe, Microsoft, Google etc.
Bring tasks and content together – within any application
Work on tasks in context to your design – never leave your design interface
If you are a creative – use your creative app to access your DAM
If your job is done – use your creative app to close your tasks and move your work to any system
Search for tasks, images, text, or videos – within the app you're currently in
Place content from any source system – within the app you're currently in
Manage all contents and all connected systems from within any app
No more jumping back and forth – stay focused on your work
Use the hidden benefits of your connected system – DAM, PIM, CloudStorage etc.
Always stay connected to your used content – especially when it gets versioned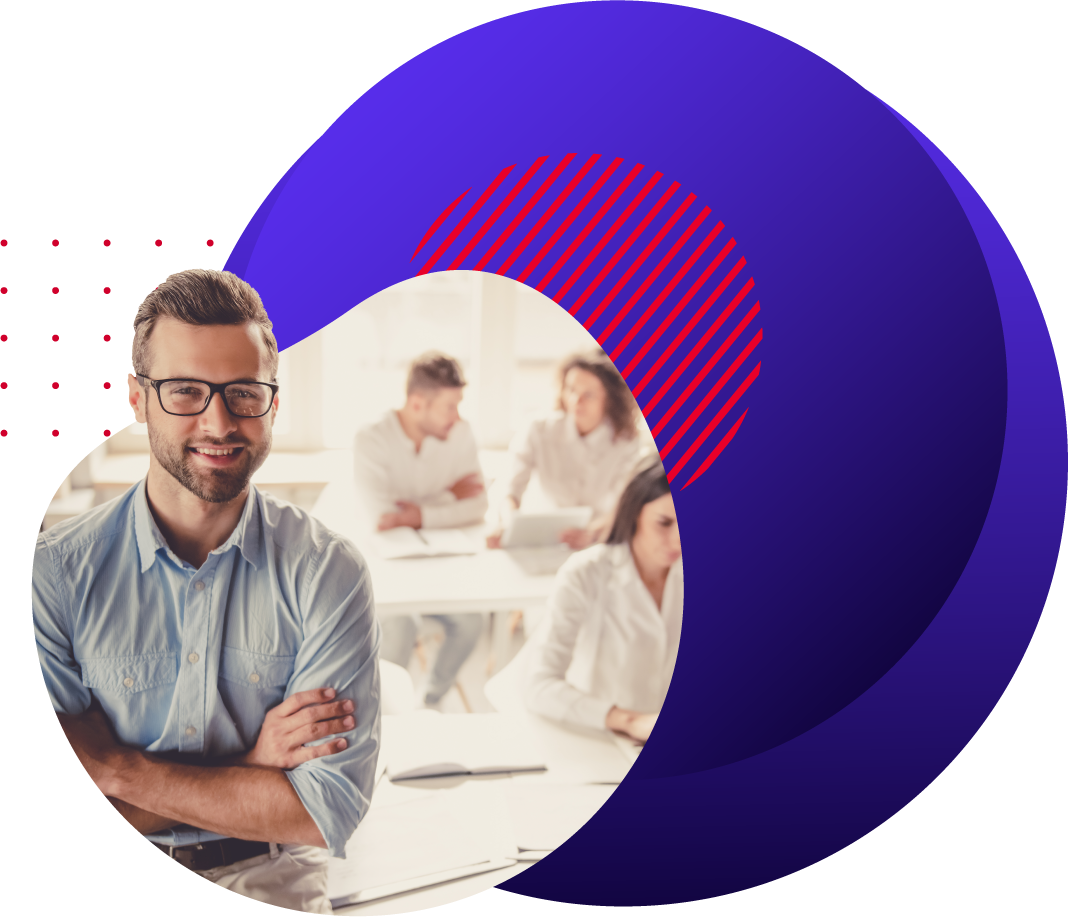 Reduce the IT spendings for building
connectors and maintaining them
ACHIEVE IT WITH CI HUB
Use the ready to go connection in CI HUB to more than 50 worldwide leading system – no invest in 3rd party API
One plugin for 17 of the worldwide leading applications
No effort in managing roles and rights – it is included
No matter if your team member uses Adobe Creative Cloud Applications, Microsoft 365 Applications, Google Workspace Apps, Figma or Sketch
One consistent tool with one easy to use interface
Your maintenance goes to zero – CI HUB is doing maintenance
Updates are done automatically
In case of DAM Provider change – check our available connections
Work smarter - focus on what's important
We simplify the interaction between work management and third-party systems, and we bring that interaction into the user's preferred application.
This is what we call "using content in context".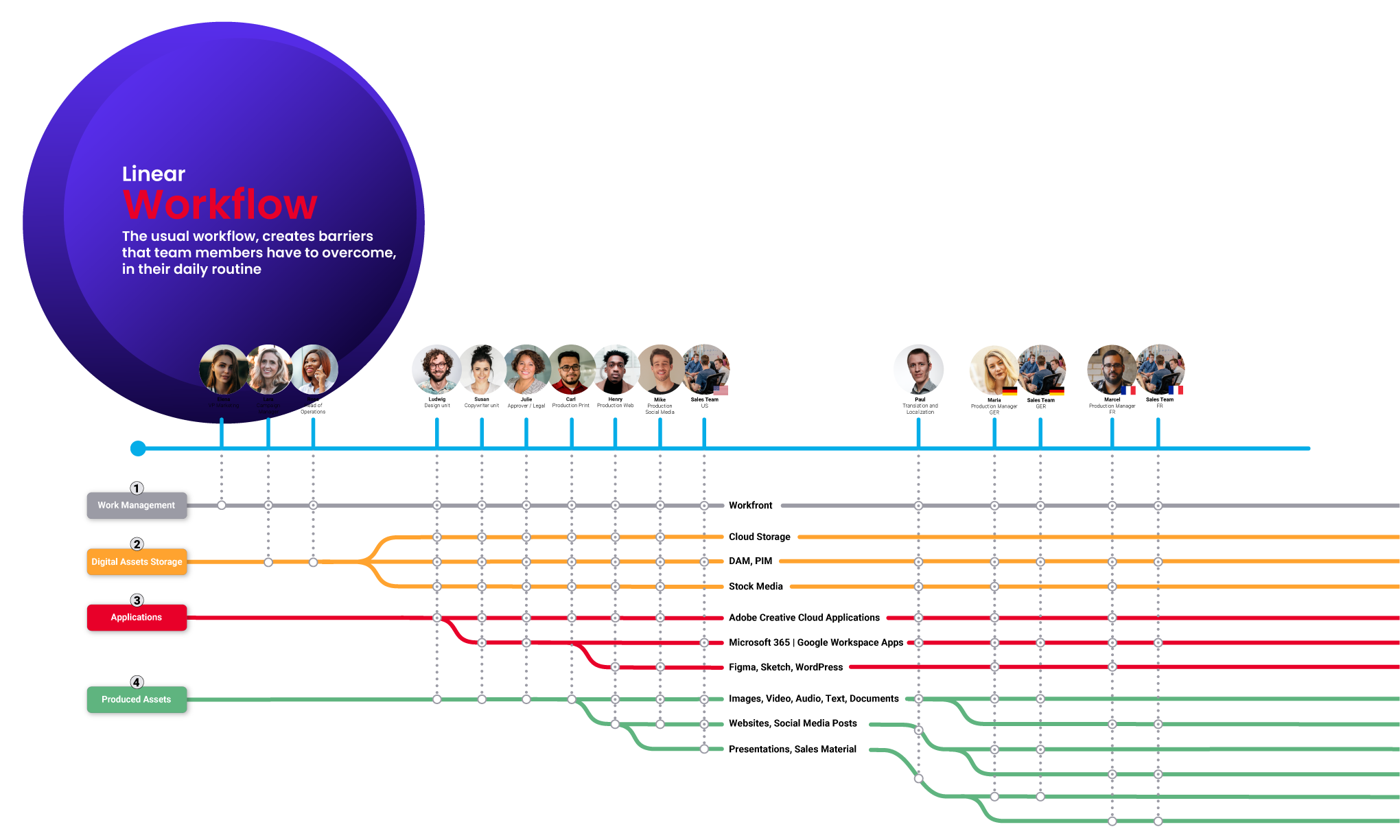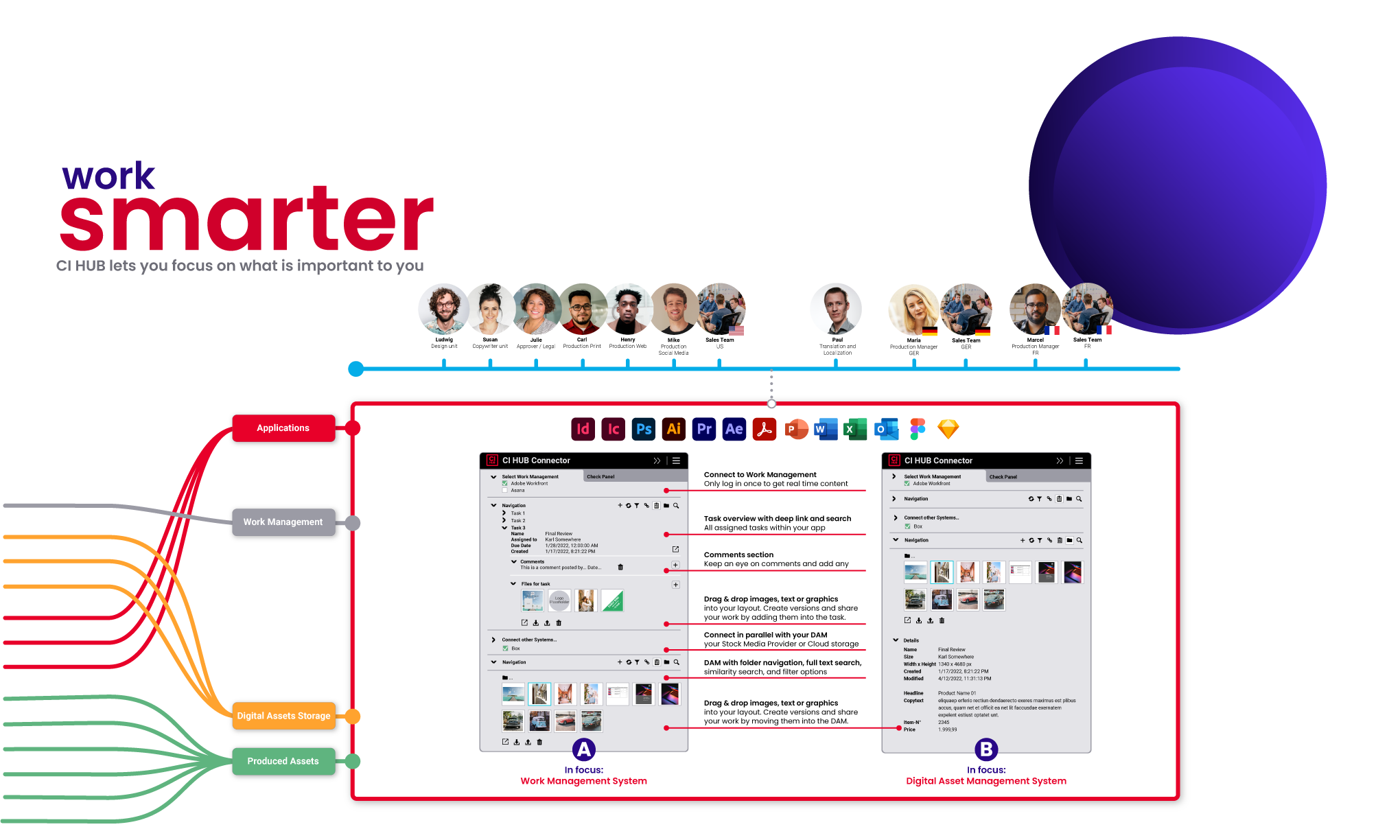 Download our CI HUB to Adobe Workfront brochure
Get to know how CI HUB can help you grow your Adobe® Workfront® integrations business and strengthen your customer loyalty.
One access to your digital asset ecosystem.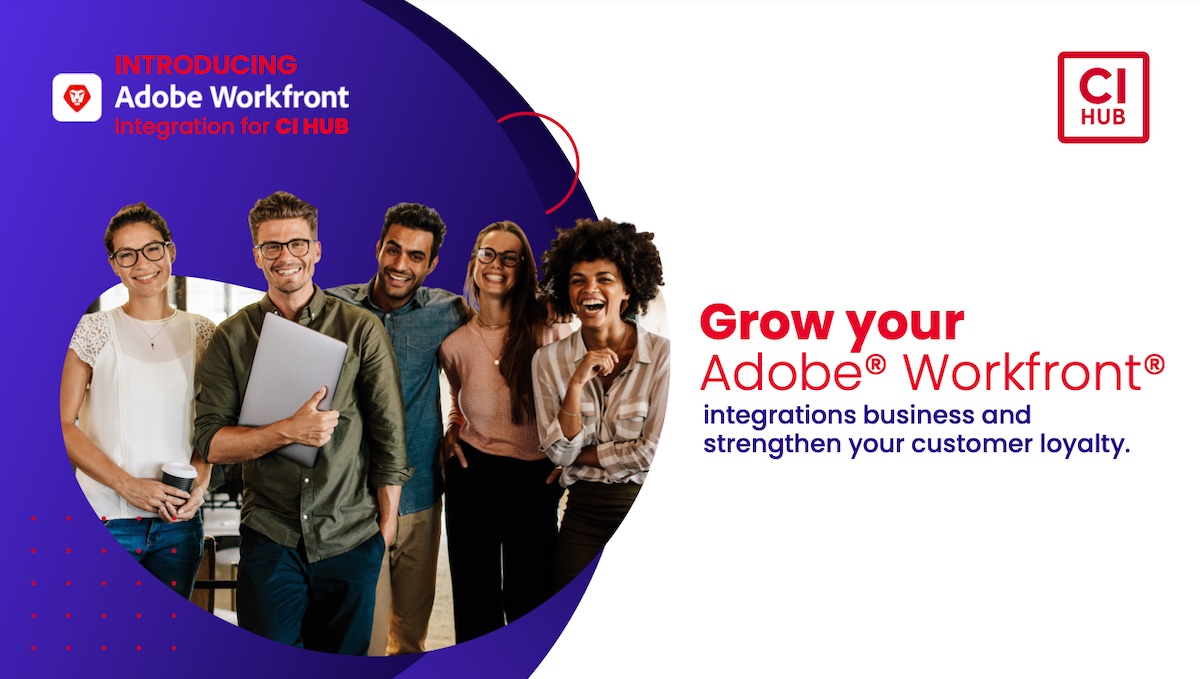 CI HUB integration with Adobe Workfront