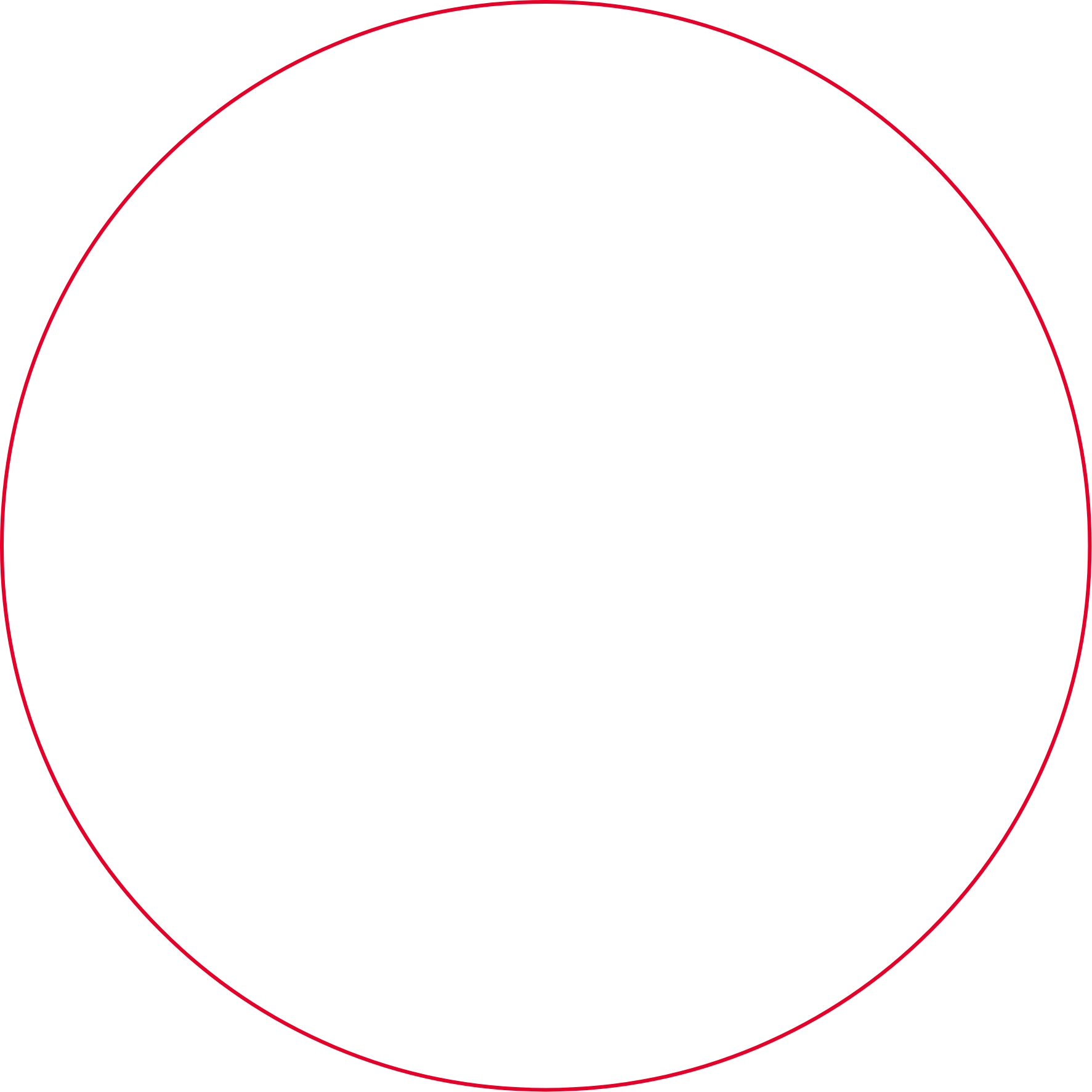 Pave the way
.
CI HUB will instantly increase overall productivity without additional effort of your creative or productive teams. In fact, people will generate more high-quality output with less effort than before because CI HUB will eliminate most of the busywork.
Great for working with client assets
Connor Whitman
We are really happy for CI HUB that this product is already used by many leading DAM providers and also PIM providers. This shows that it really solves needs and is a really great product. We think it's a really awesome tool and yeah, keep up the good work guys.
Christian Kemptner
Marketing & Partner Management Pimcore GmbH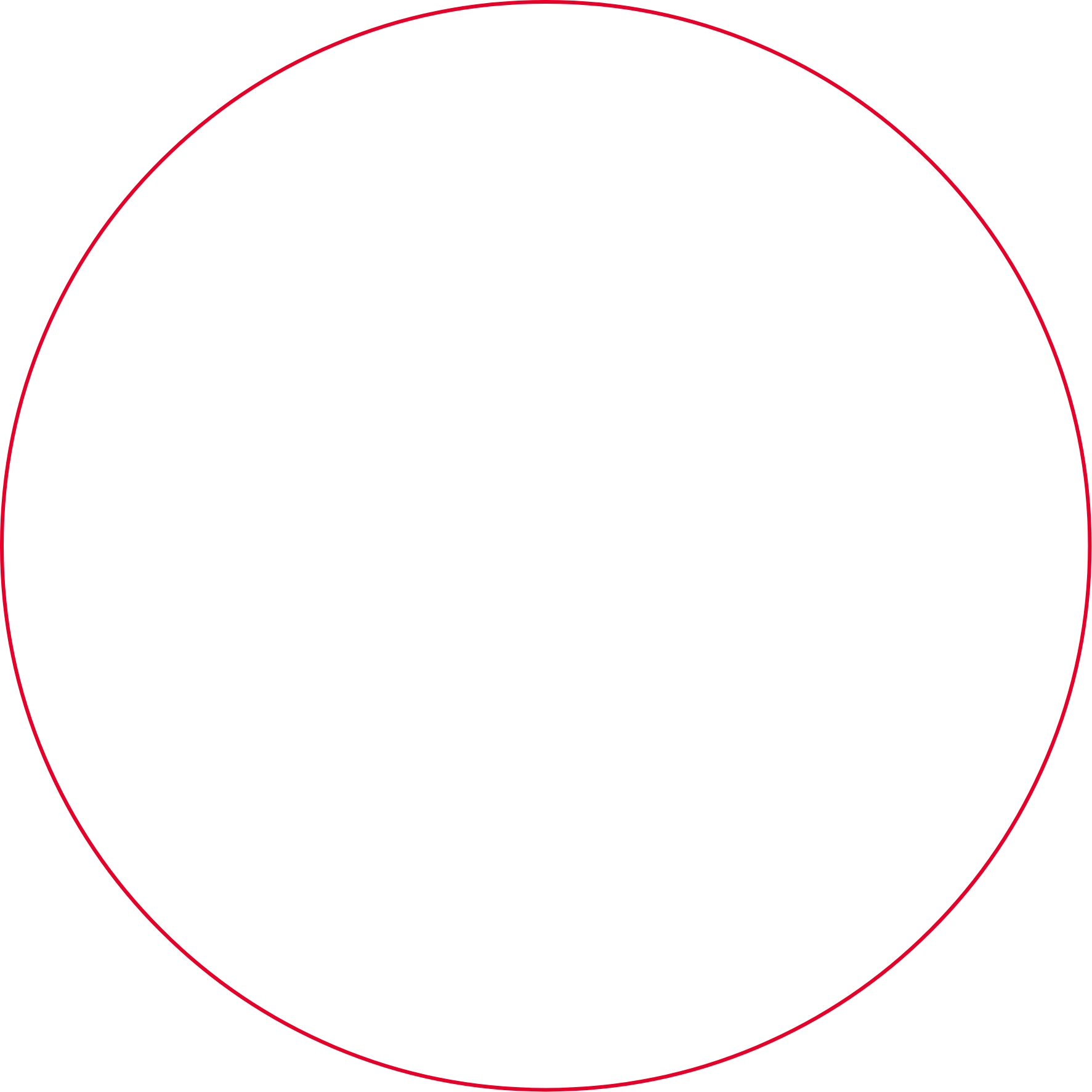 Give
your team
the best experience
.
Variety can be a good thing, but in the case of user experience it is certainly not. CI HUB's standardized look and feel and its best-in-class user interface, makes switching between different applications easier than ever before.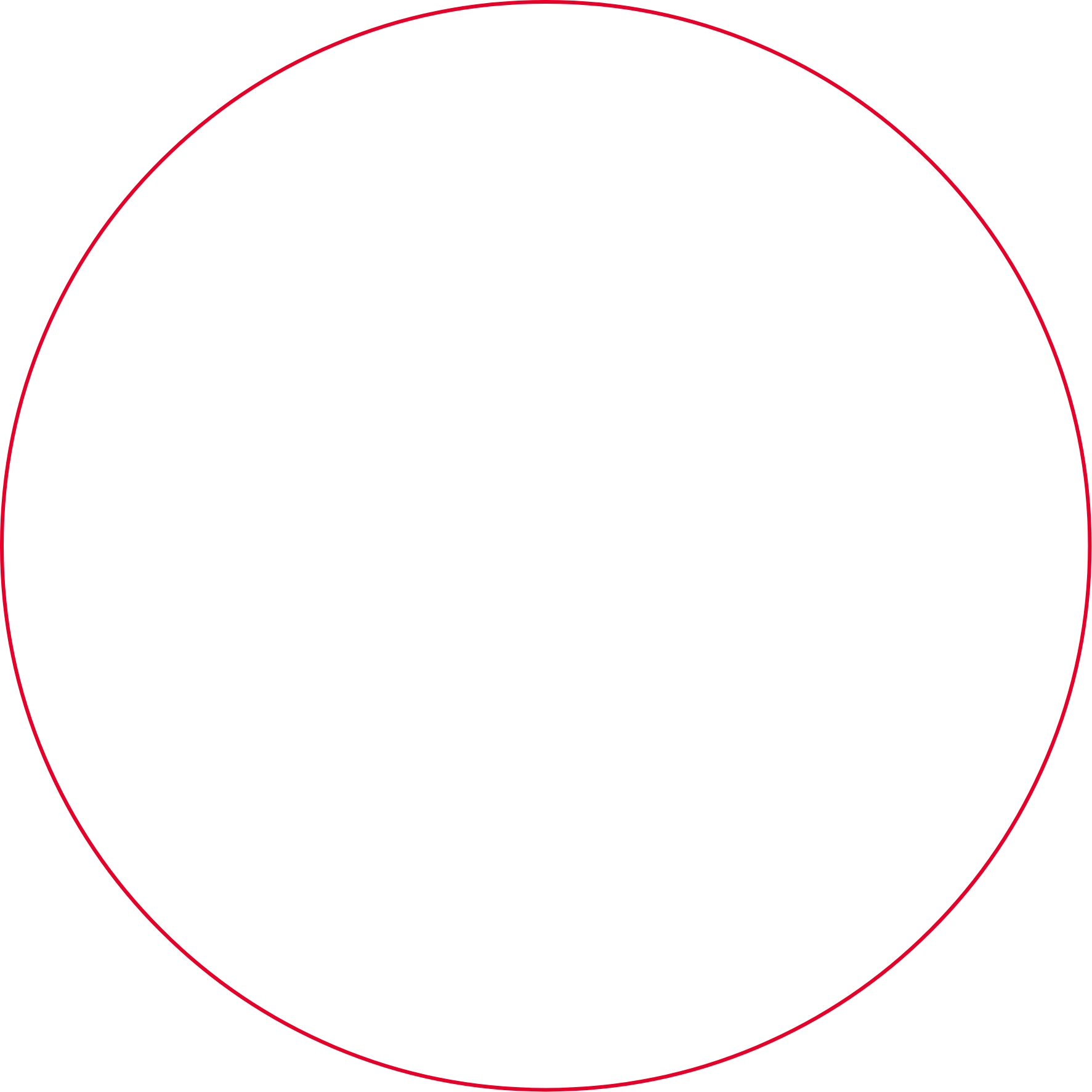 Make everyone
a brand builder
.
Many people working with brand assets are not your typical media creator, for example product or category managers. For them, most applications are mere productive tools to get their job done. CI HUB helps especially those people, creating stunning content, without the background of a professional designer.
So helpful for my team. Our assets are located in Dropbox. Makes using our assets faster & easier.
Alex Dang
CI HUB provides our customers and corresponding DAM users with exactly the right functions for daily and creative content editing - right out of the Adobe Suite.
Tobias Moser
Product Owner and Senior Consultant Advellence Solutions AG
Widens new connector for Adobe Creative Cloud and Microsoft Office. 365 powered by CI HUB introduces new capabilities for our users, including a more powerful search as users can search for assets by keywords, categories, file formats, file names, metadata, and more, all while working within Adobe and Microsoft applications.
Jake Athey
VP Marketing and Customer Experience at Widen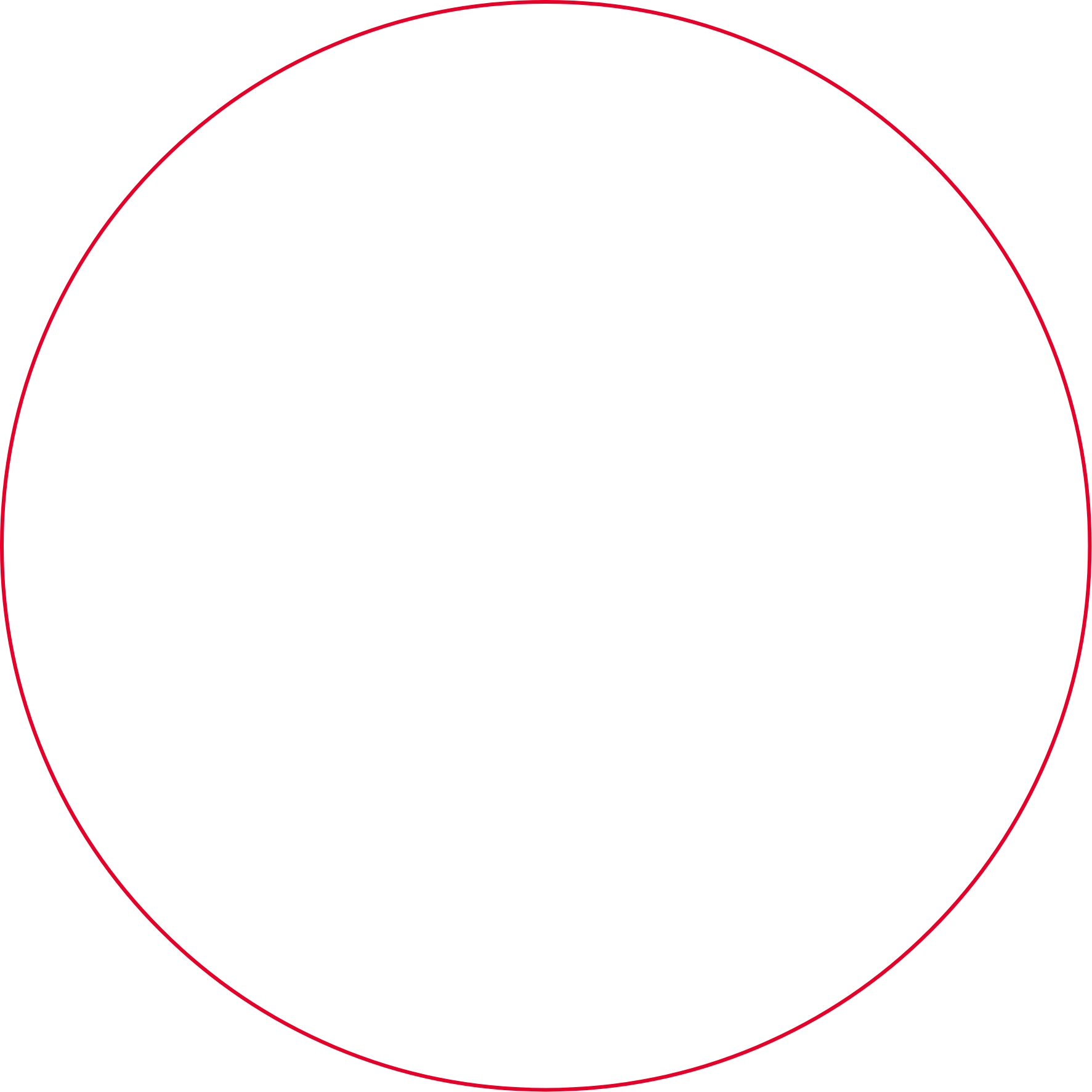 Power up
your DAM or PIM
System
.
Professional DAM or PIM Systems are great, but CI HUB makes them even better. CI HUB extends the range and the impact of your existing system, through connecting more people, more applications and even more data locations like stock or cloud services -you will get literally a PIM on steroids.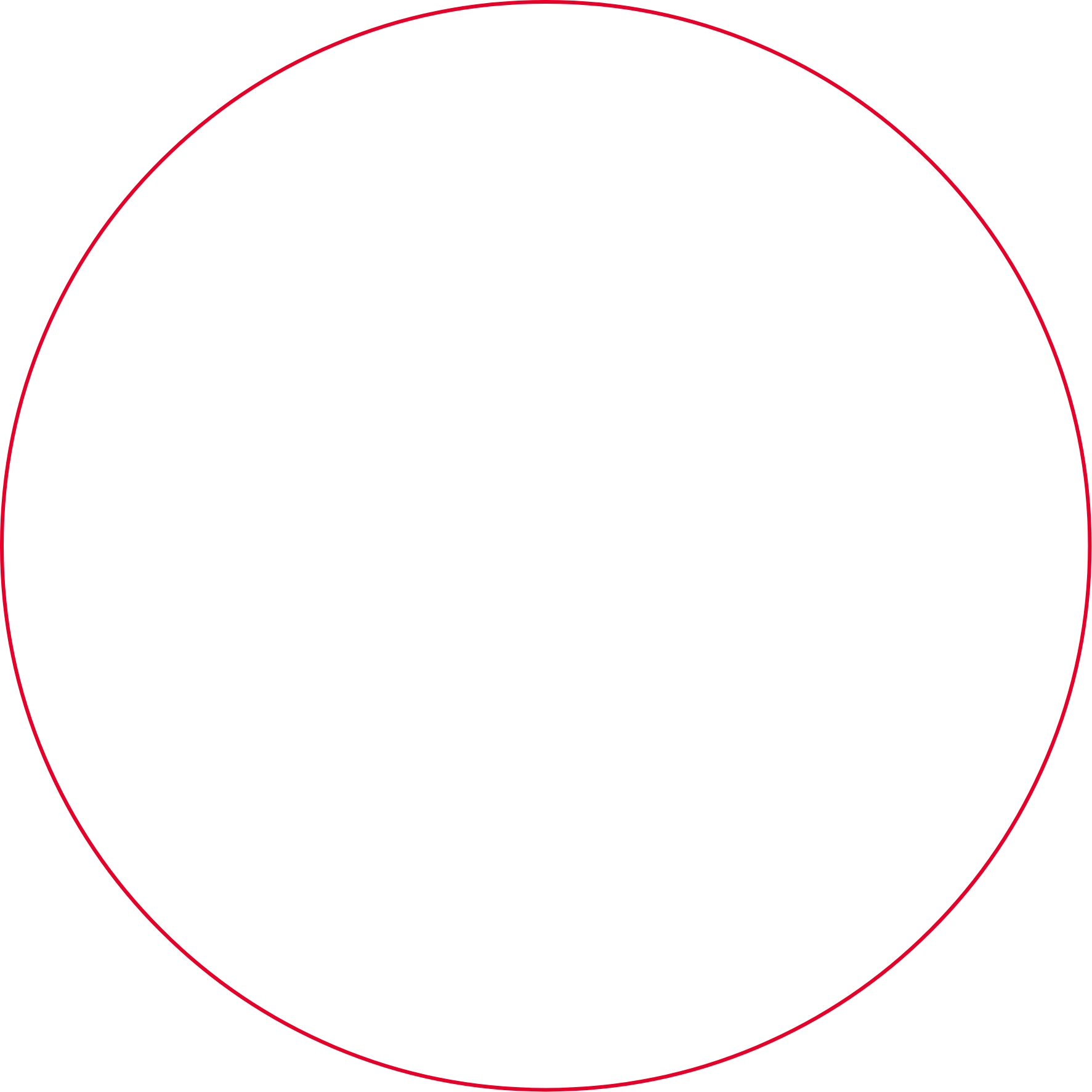 New client:
No hassle
.
Setting up a new customer can be quiet a task. CI HUB makes this job a matter of minutes. Just connect to the various data locations of your client and start working and earning money right away.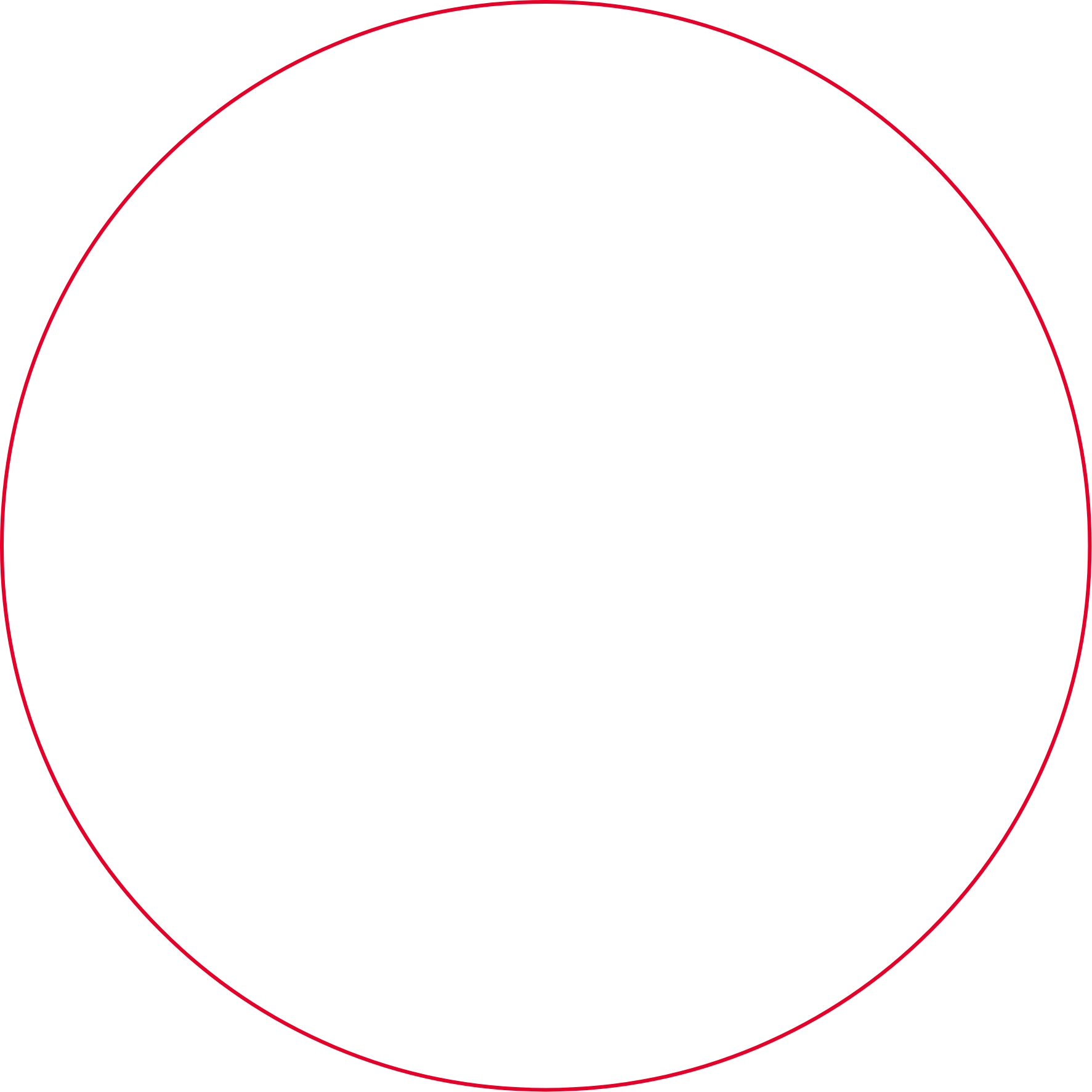 Onboarding
is a
piece of cake
.
New employees can work with their preferred applications instantly – there is no need for long instructions to your DAM or PIM system. With the CI HUB asset panel, they are using your DAM and every single feature it may offer, without ever touching it.
Main benefits
.
Increase productivity without additional effort.
Ensure high quality and compliant content.
Speed up and improve teamwork, both internally and externally.
Save time and money for implementation.
Reduce training and onboarding efforts to a minimum.