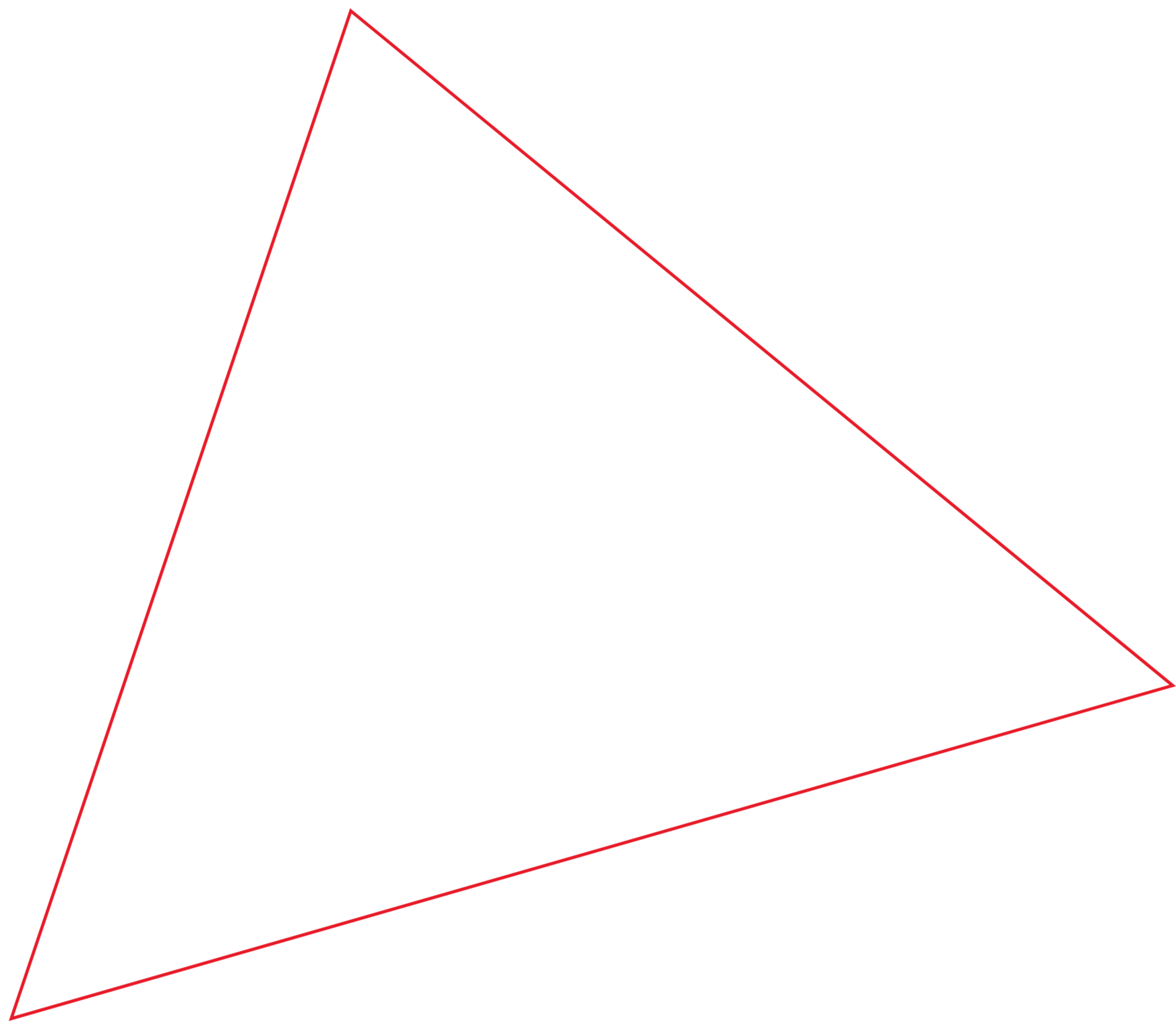 Focus
on goals,
not on rules
.
Speed up your work and concentrate on your relevant tasks. Using the right file, in the right version at the right position will never be a question of luck or extensive researching.
CI HUB will ensure consistency and remove the annoying parts from your job.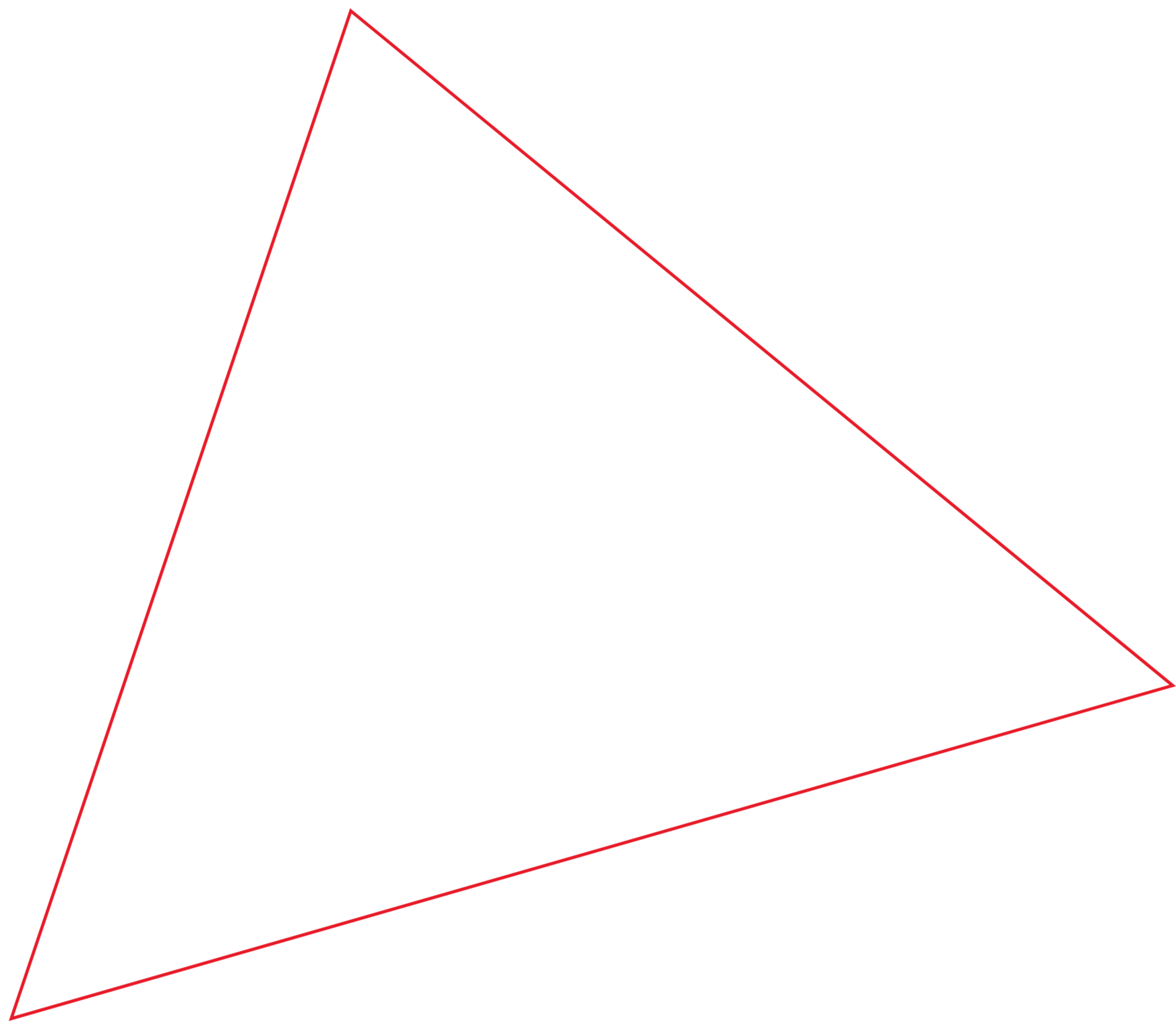 Collaborate
like
never before
.
No matter if you are working alone for your clients, or with many others in a big team – CI HUB enables teamwork on a new level. With the bidirectional exchange feature, you and all other involved people are always pulling together in the same direction.
Functionality maximized. Productivity maximized.
Edgar Ramos
CI HUB adds features that our customers have been requesting frequently. Most importantly, CI HUB swiftly expands center capabilities for applications from the Adobe Creative Cloud. Therefore, it's a perfect fit for our solution and our customers.
Mark Zanzig
Director Product Marketing Censhare AG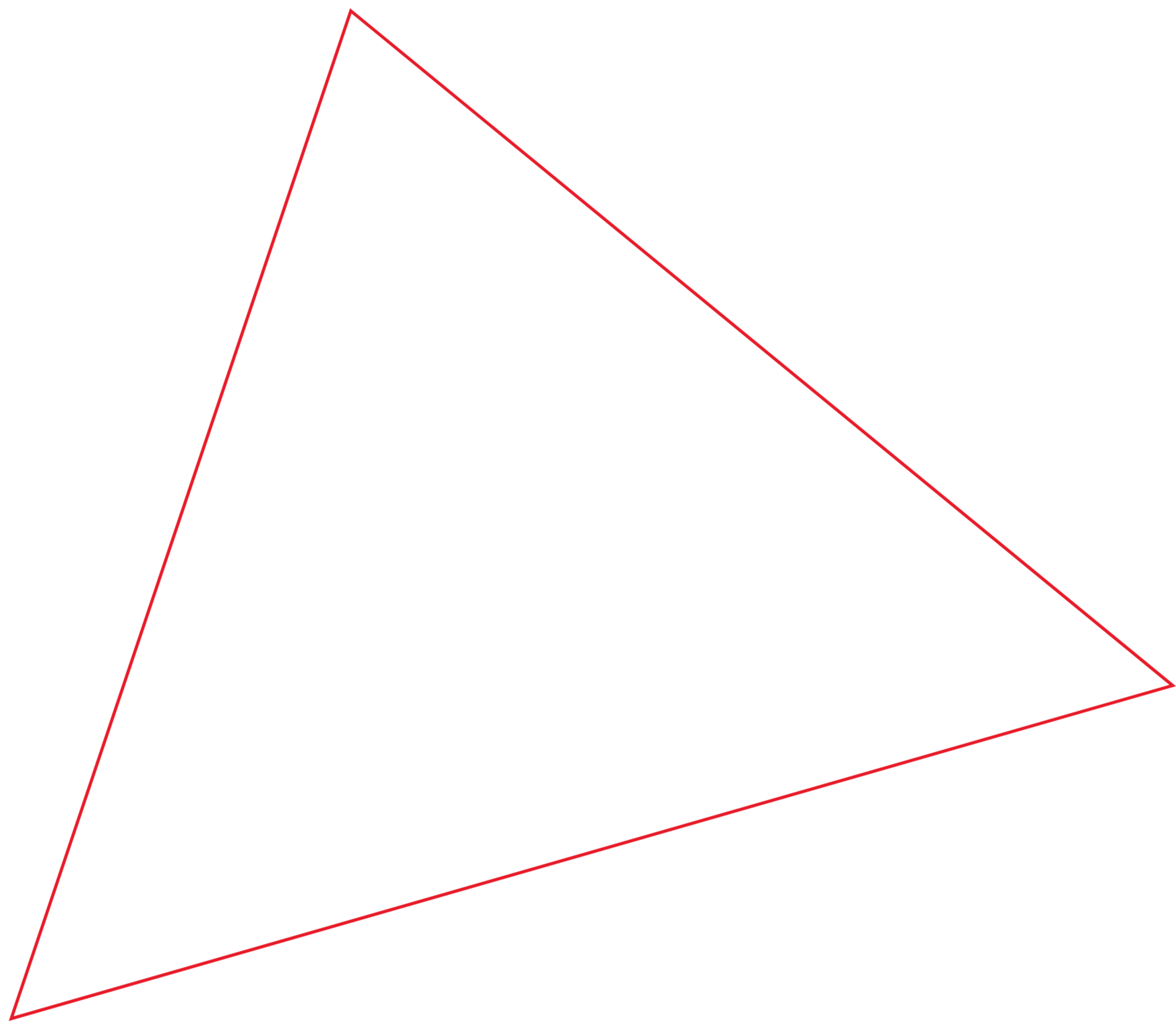 Stay
where you want
to be
.
With CI HUB, you will have access to all files you will ever need – right from within your favorite application. The intuitive and functional asset panel lets you search and filter from various locations like stock providers, cloud locations and professional DAM/PIM-Systems – even all at once.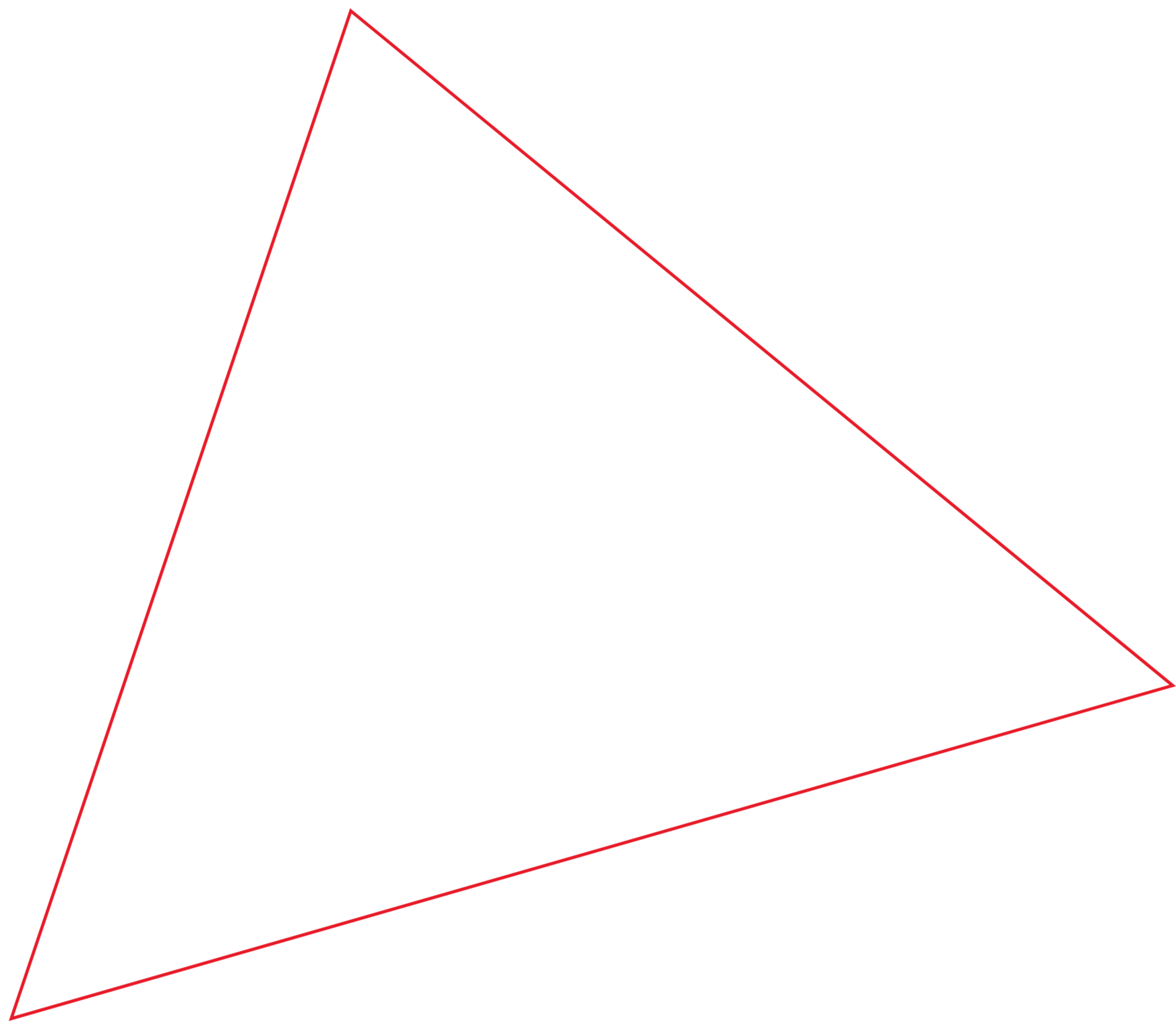 Efficiency
on all levels
.
Work as long as possible with low-res instances and change them to high-res versions with a single click, whenever you need to. This improves loadings times, saves bandwidth and gives you a better experience with your applications.
Discovered through Adobe Max! 2020
Carolyn Jarecki
Andreas and his team are very helpful and the work was finished within a month or two. I've now demoed CI HUB working with Dash to quite a few prospects and clients, and they all love it. As well as the usual use case of wanting to find images quickly from tools like Photoshop, PowerPoint, and InDesign.
Martin Wilson
Director of Bright, founder of Asset Bank Dash Built by Bright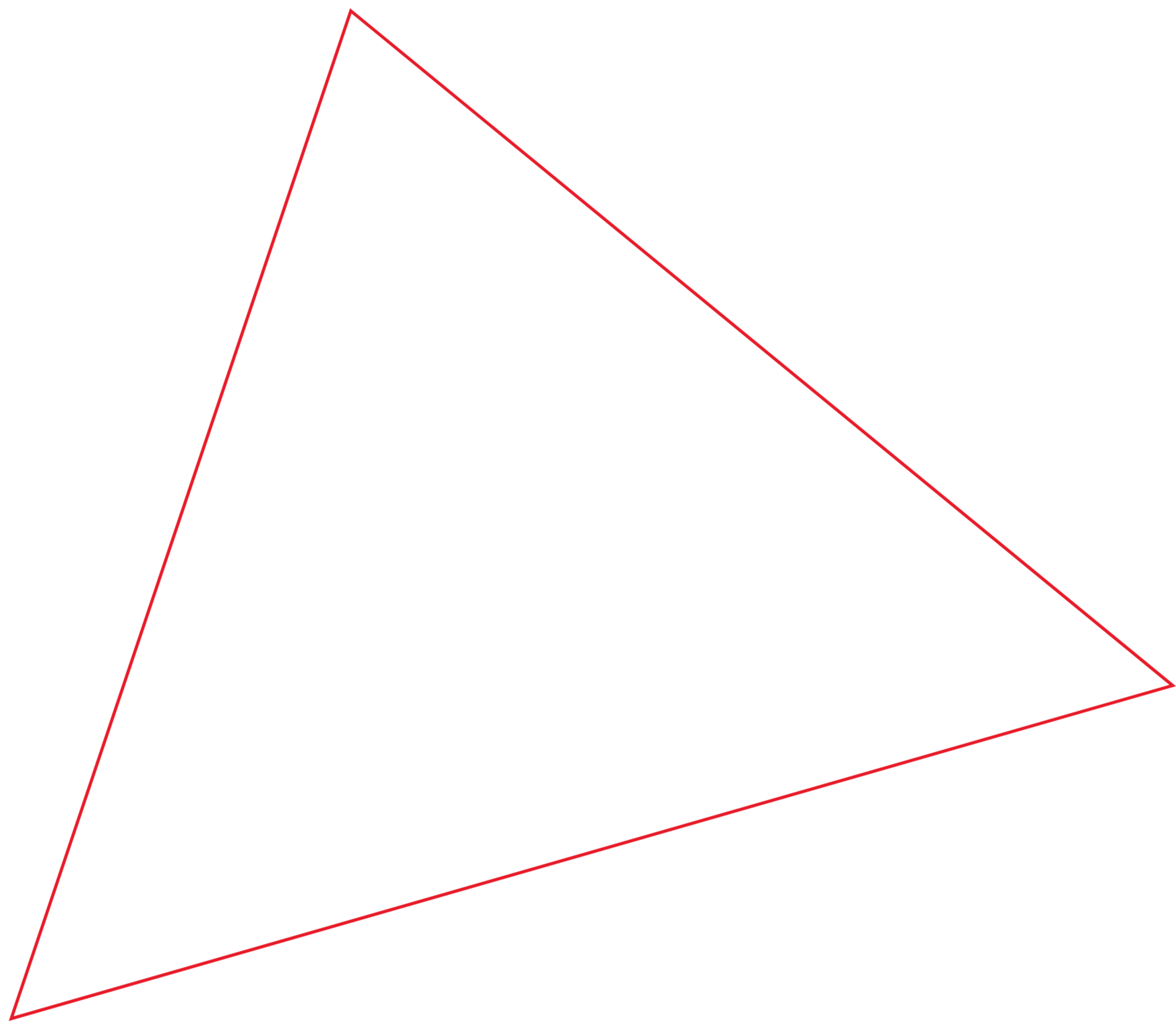 Using
a DAM
without
having a DAM
.
Digital Asset Management System are a great way to store, manage and provide digital content to many people. The only problem: you need a DAM System to actually use it. With CI HUB, you have similar possibilities and features without really having a DAM. You or your customers already use a DAM? Even better: Connect to it and enjoy all benefits of CI HUB and your DAM.
Main benefits
.
Save time and speed up your (team)work.
Concentrate on things you love to do.
Streamline your workflow.
Be consistent without any additional effort.