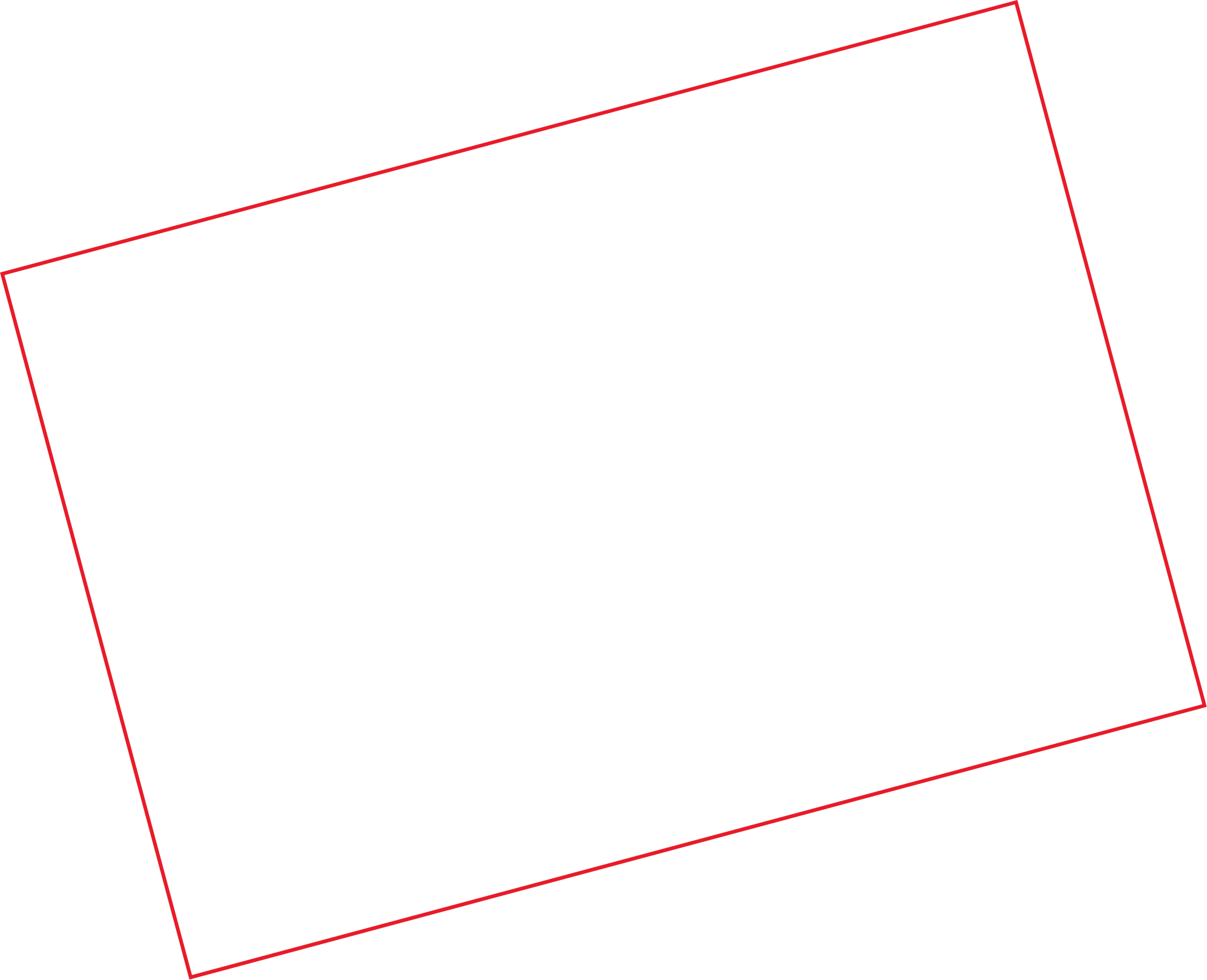 Change a
running system
.
Since CI HUB is just a simple extension, it can be seamlessly integrated into any possible infrastructure. For people who work with it, it will be a game changer, but from a technical standpoint, it only a minor addition to your system structure.
This integration of this product with other it makes the whole workflow seamless. Spectacular job!
Prabhav Singh
The biggest benefit for FADEL's clients is that they're able to ensure that the content that they put to market is protected against any kind of copyright infringement so they can immediately within while they're working on production or creative and putting a marketing piece or an advertising piece together.
Devi Gupta
VP of Marketing Fadel Rights Cloud Management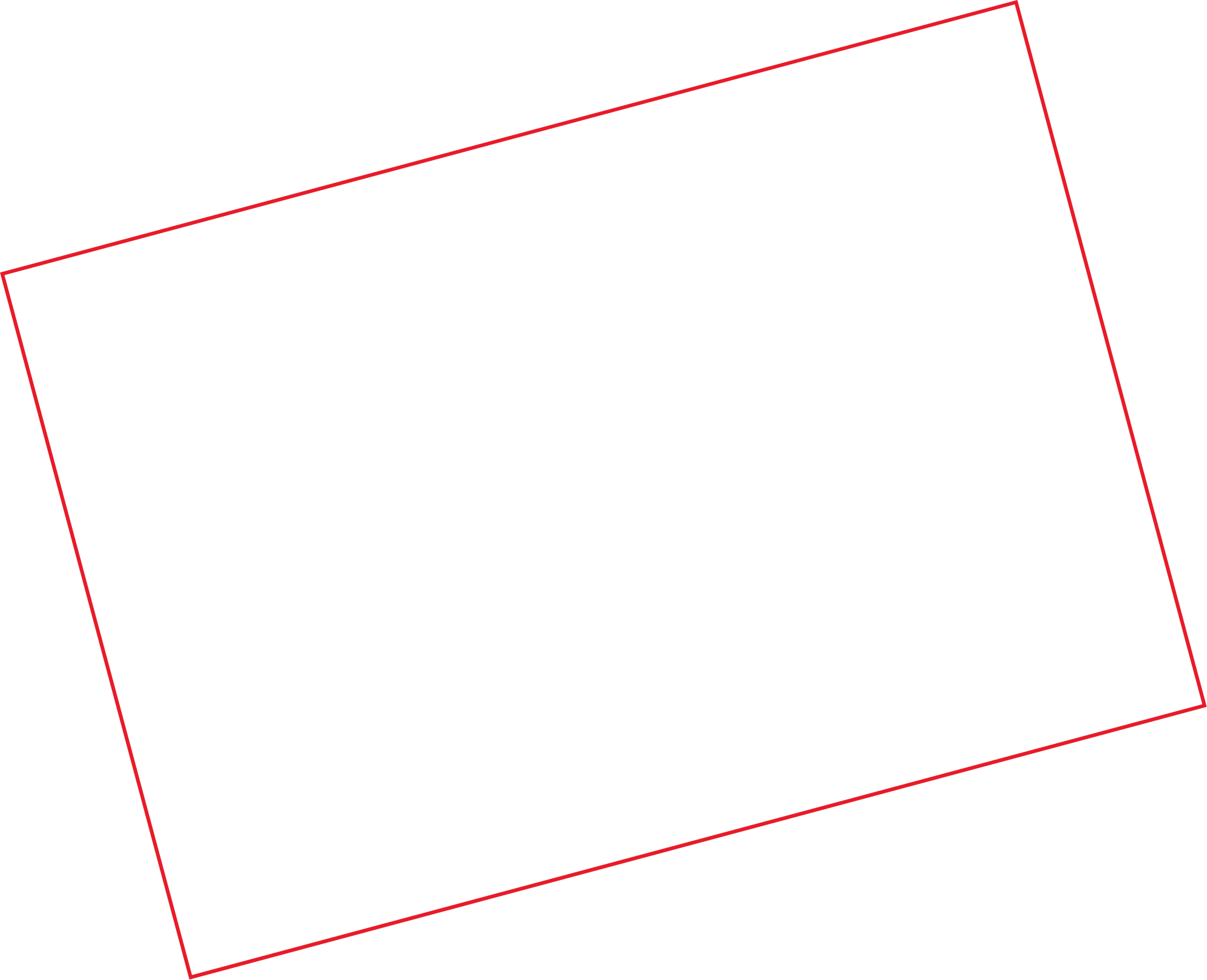 Creative apps
are now
a real part
of your system
.
Many creative programs cannot be easily integrated into an existing system landscape. They are always some kind of an island solution, exception or need some special treatment. CI HUB stops this nonsense with real central deployment solutions.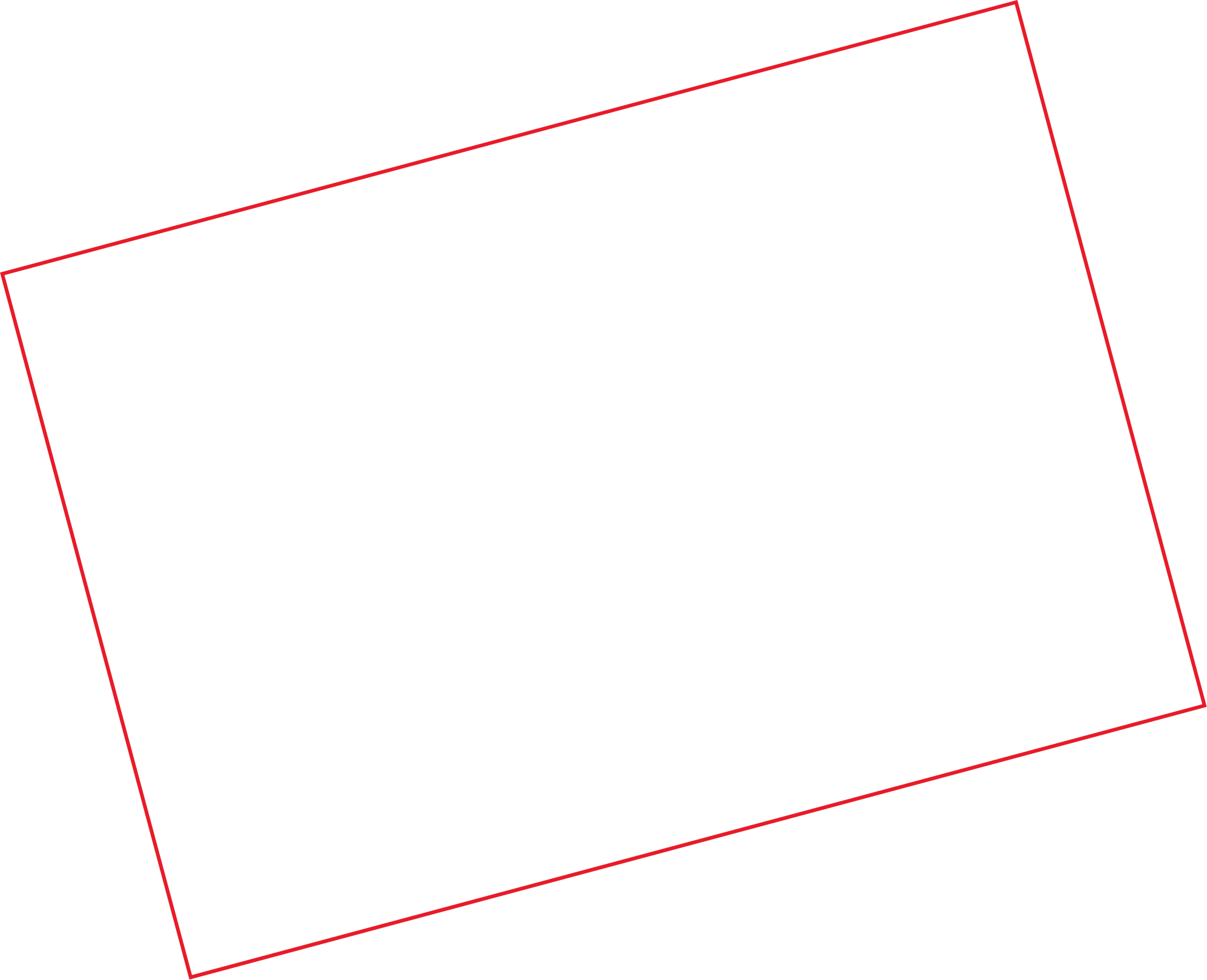 Gain
without train
(and pain)
.
Training employees, whether they are new to your system, or you are showing existing users a new system, is always a pain. CI HUB will improve all workflows with little to no training. The intuitive and unified user interface over all supported apps and asset locations reduces this pain to a minimum.
This will make my experience with content workflows a breeze
Jacoby Clarke
The system is very easy to set up. Implementation times are very short, and the training of end-users is done in a few hours. That's perfect.
Dr.-Ing Christoph Brandt
Managing Director myview systems GmbH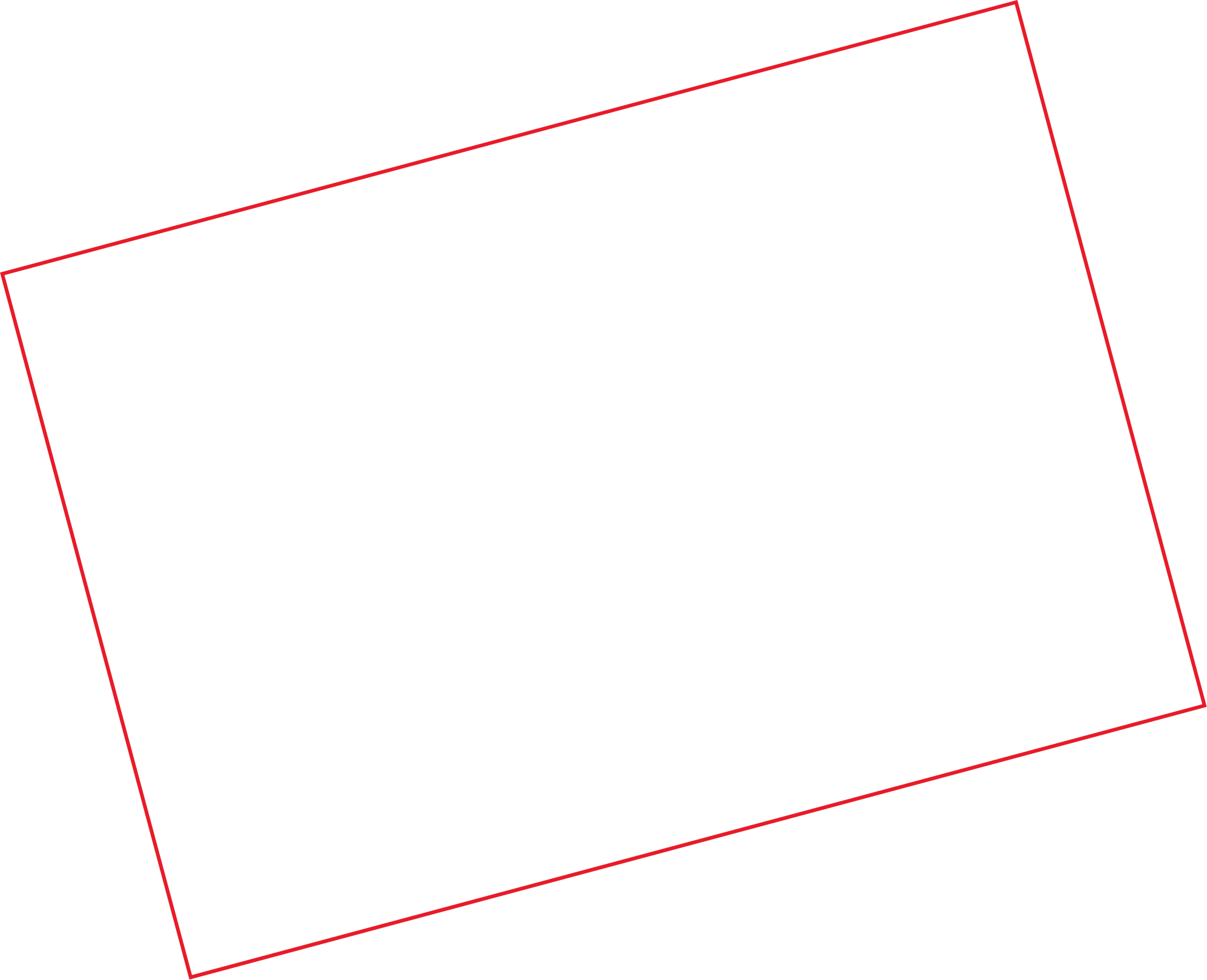 Connect once,
use
everywhere
.
After connecting all data locations, you want to connect to within one application, you can practically use the same set of locations in any other application with just a single click.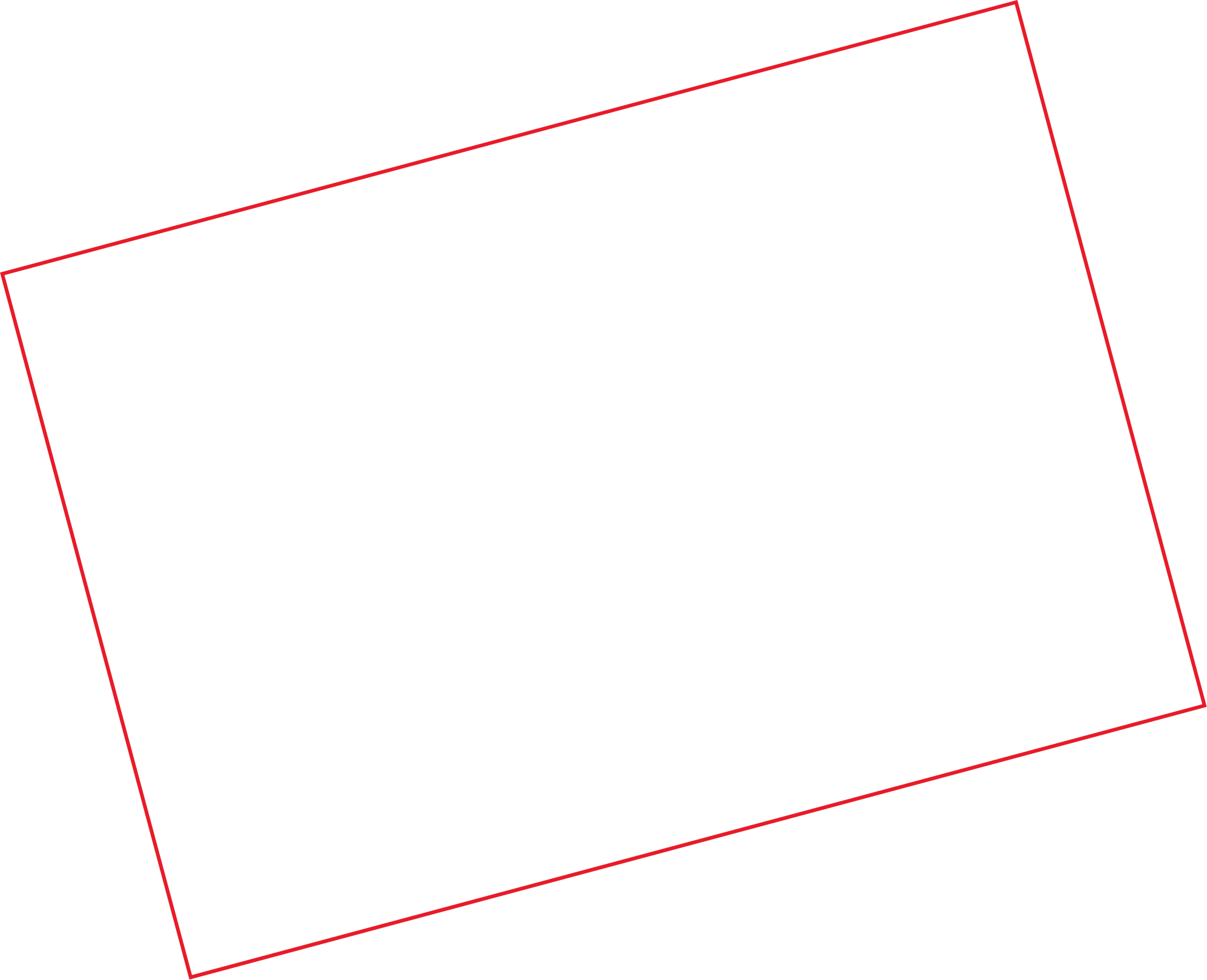 State
of the art
technology
.
With less than 30 seconds for installing, supporting Identity Access Management build on OKTA®, automated updates and access token refreshing, CI HUB will meet every administrative or technical demand.
Main benefits
.
Easy and safe integration into your system landscape.
Save time for administration.
Reduce supportive efforts.
Speed up and reduce trainings for users.
Finally manage creative desktops as it should be.