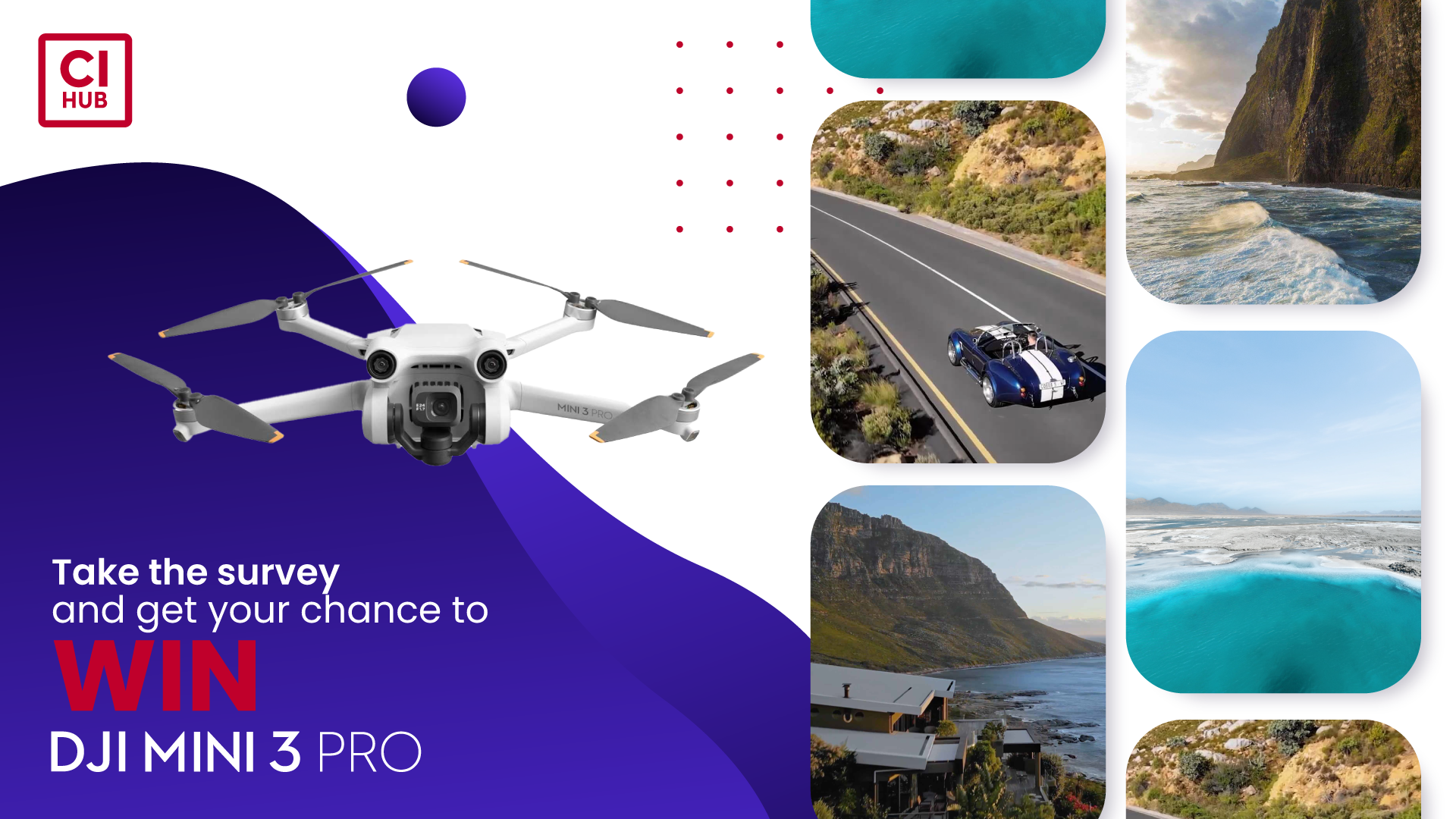 Take a 2-minute survey and win the hottest drone of the summer with CI HUB.
With the all-new DJI Mini 3 Pro you will never lose the overview
of your environment.
* Form not visible? Please check the settings of your advertisement/popup blocker.
CI HUB Connector for SharePoint
.
Make SharePoint your distribution and monitoring platform for digital assets!
Microsoft 365 Integration
.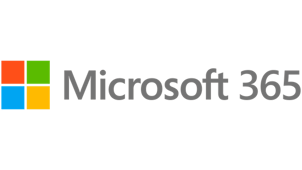 ONE unified interface for applications in the Microsoft 365 environment!
Don't search, just use.
CI HUB connects all kinds of brand assets spread across various locations to the relevant people. Assets become easily available in your favorite creative or productive applications. This makes you even more creative and productive and improves efficiency and accuracy.