CI HUB Connector for SharePoint
.
CI HUB is the world's leading provider of in-app connectivity software for DAM, PIM, Cloud Storage, Stock Provider and Work Management Systems.
"It doesn't matter if a company wants to invest in digital asset management, integrate a new work management tool, or use a digital rights management system. That will always remain a variable.
The constant, however, is the Microsoft 365 environment with its applications.
Our goal is to enable this constant to handle variables.
Users should be able to access the content of the source system directly from their application - without switching windows and browser hopping - and without cumbersome download actions."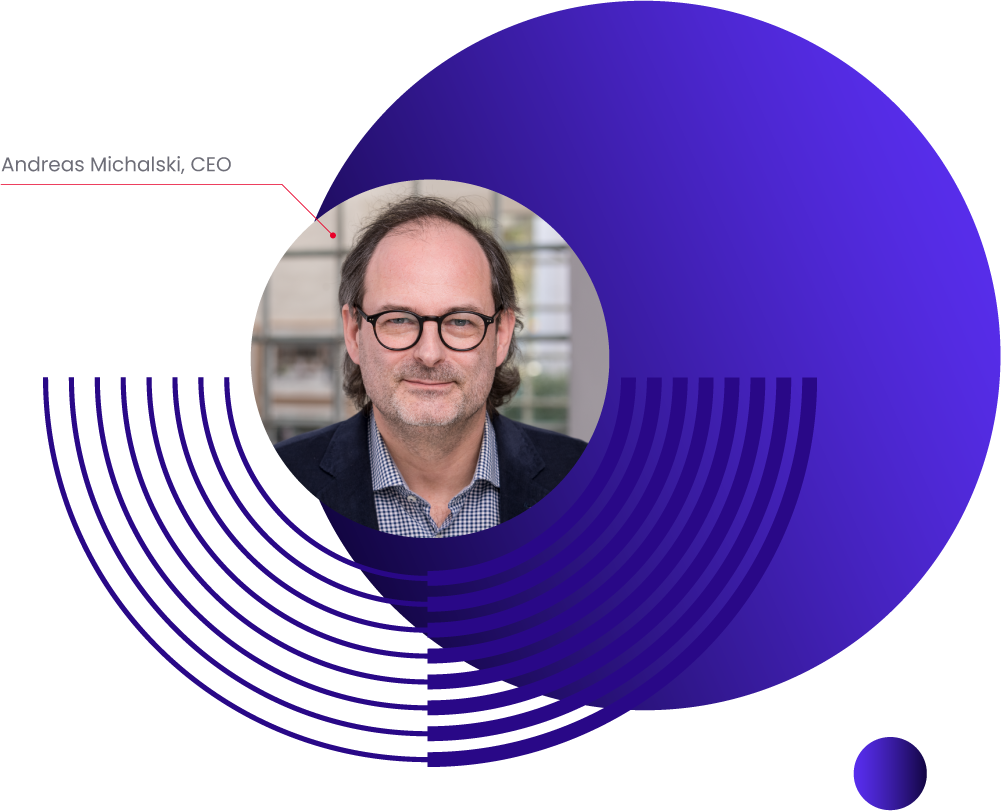 Setting goals with CI HUB for SharePoint
Reduce the workload
of your customer's team by
up to 40% with the CI HUB Connector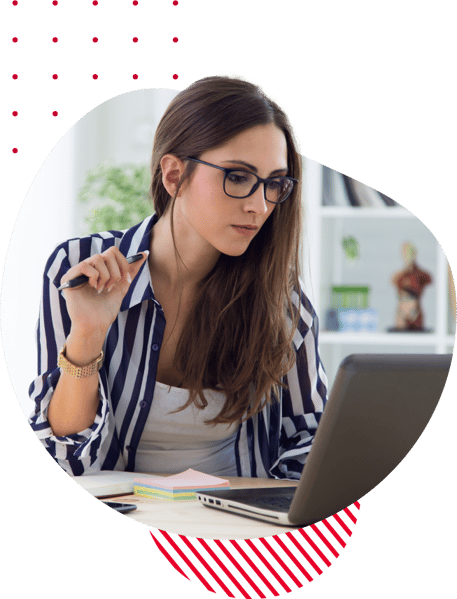 ACHIEVE IT WITH CI HUB
Place images, graphics and text within the application via Drag & Drop
Bring tasks and content together - within any application
Work on tasks in context to your work - never leave your work interface
Access all digital asset from SharePoint as Single-Source-of-Truth Platform
If you are using Work-Management Systems... Comment tasks and set status
Search for tasks, images, text, or videos - within the app you're currently in
Manage content from 3rd party systems within Sharepoint
One-Stop-Check within Sharepoint for availability, versions, licences etc.
No more jumping back and forth - stay focused on your work
Use the hidden benefits of your connected system like Full-Text-Search, Renditions, etc.
No downloads or other manual tasks necessary to create your document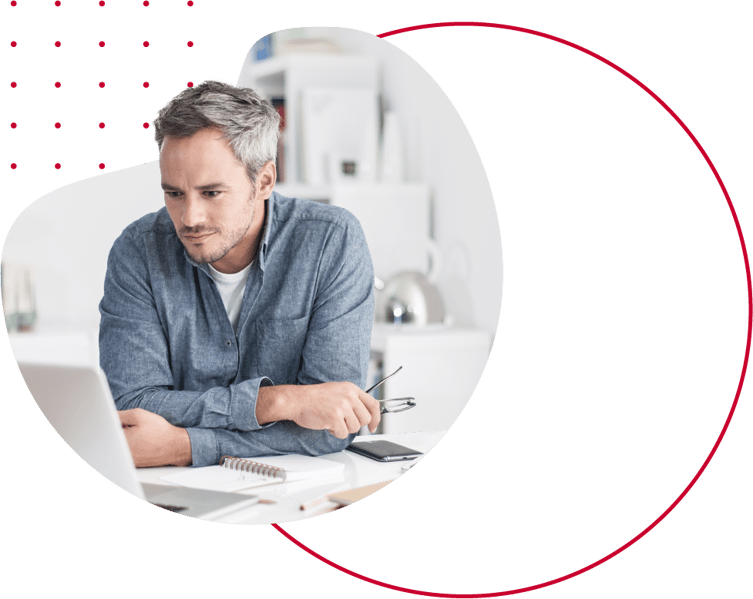 Reduce your
integration effort
Get into Production Mode
within Minutes
ACHIEVE IT WITH CI HUB
Separate the Management-Layer and the Presentation-Layer
Use the ready to go connection in CI HUB to more than 60 worldwide leading system - no invest in 3rd party API
One plugin for 17 of the worldwide leading applications
No effort in managing roles and rights - it is included
No matter if your team member uses Adobe Creative Cloud Applications, Microsoft 365 Applications, Google Workspace Apps, Figma, Sketch or WordPress
One consistent tool with one easy to use interface
Your maintenance goes to zero - CI HUB is doing maintenance
Updates are done automatically
In case of DAM Provider change - check our available connections
The Challenge


Decrease costs for maintaining siloed data

Reduce effort for training and support

Have a full control over your digital images and content

Ensure compliance and digital rights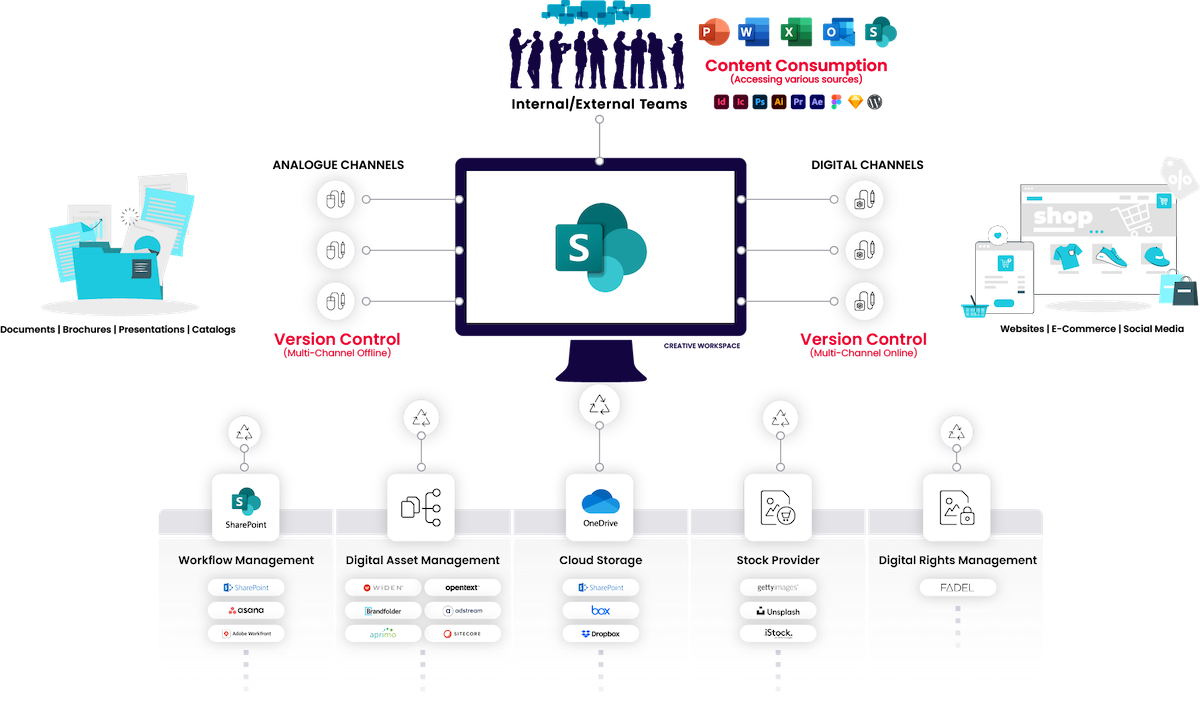 The Solution?

Download our CI HUB for SharePoint brochure and get to know how CI HUB can help you rethink the way you work with SharePoint.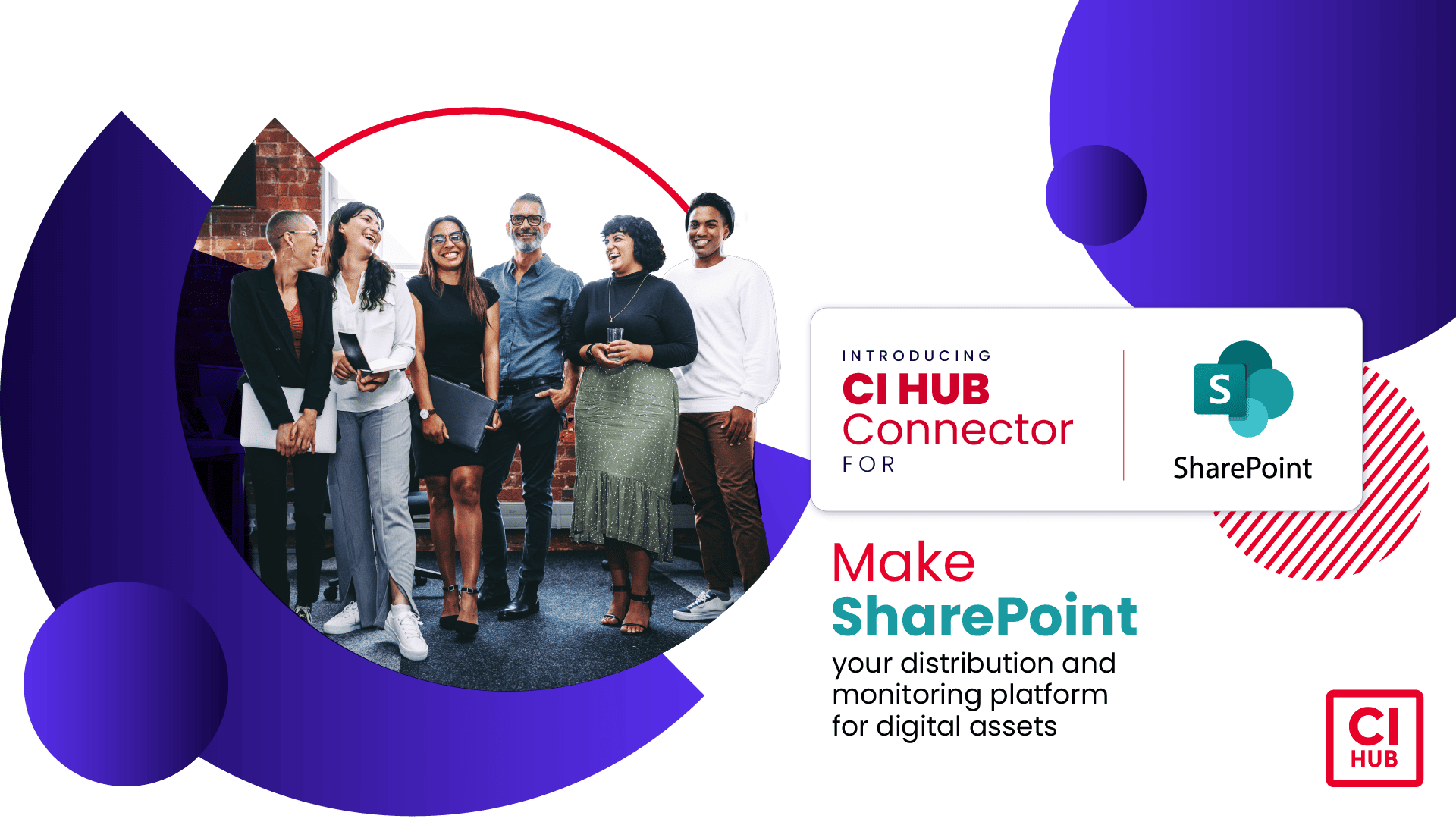 Please fill in the form and we will send you a link to download the CI HUB for SharePoint brochure.
* Form not visible? Please check the settings of your advertisement/popup blocker.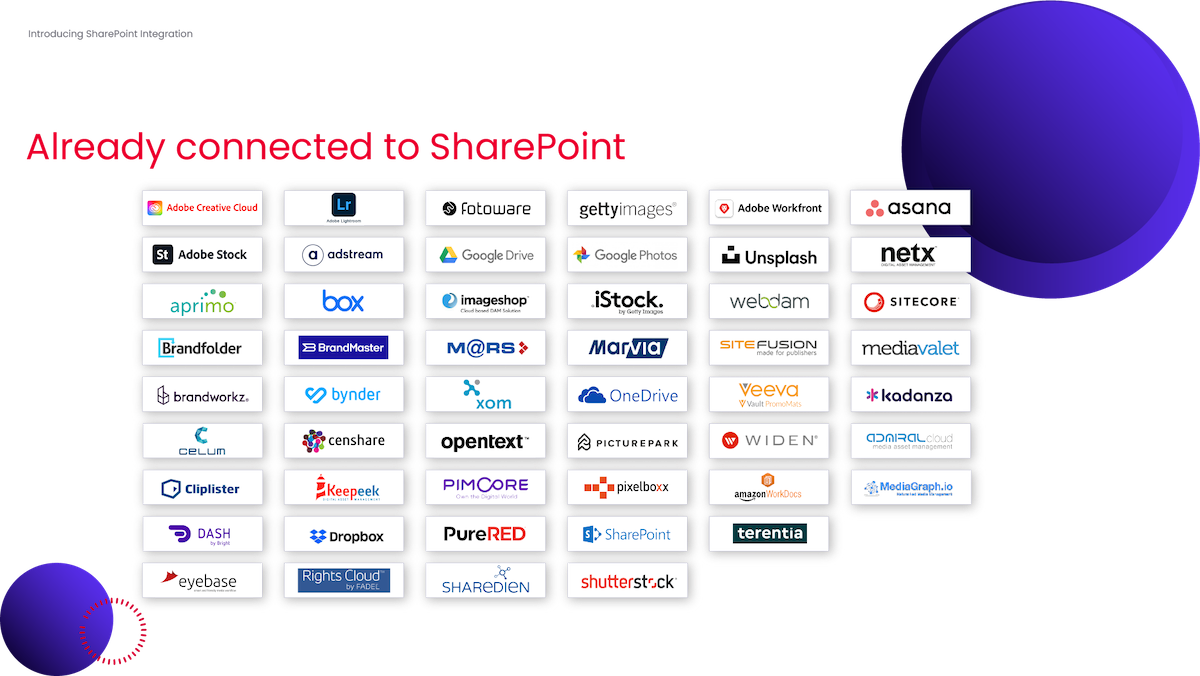 Don't search, just use.
CI HUB connects all kinds of brand assets spread across various locations to the relevant people. Assets become easily available in your favorite creative or productive applications. This makes you even more creative and productive and improves efficiency and accuracy.