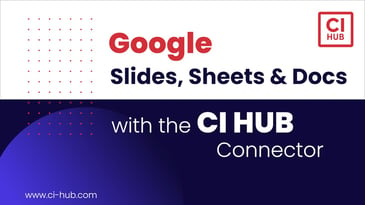 How to install and use the CI HUB Connector in Google Workspace Apps (Google Slides, Google Sheets,...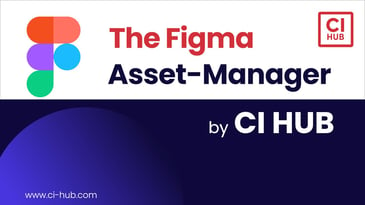 This is a short introduction to the CI HUB Connector Plugin for Figma
Don't search, just use
.
CI HUB connects all kinds of brand assets spread across various locations to the relevant people. Assets become easily available in your favorite creative or productive applications. This makes you even more creative and productive and improves efficiency and accuracy.