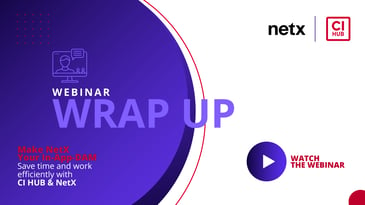 Are you a NetX user? Do you want to learn more about streamlining your workflow and enabling your...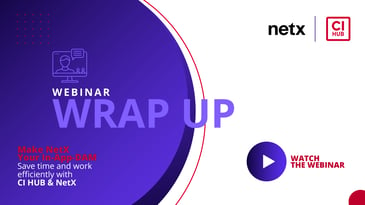 Gerd Glaser, Head of Customer Success at CI HUB, and Melanie Schedl, Product Manager at CELUM on a...
Don't search, just use
.
CI HUB connects all kinds of brand assets spread across various locations to the relevant people. Assets become easily available in your favorite creative or productive applications. This makes you even more creative and productive and improves efficiency and accuracy.