Tips & Tricks from CI HUB: Smart Media Linking in Adobe Premiere Pro and After Effects.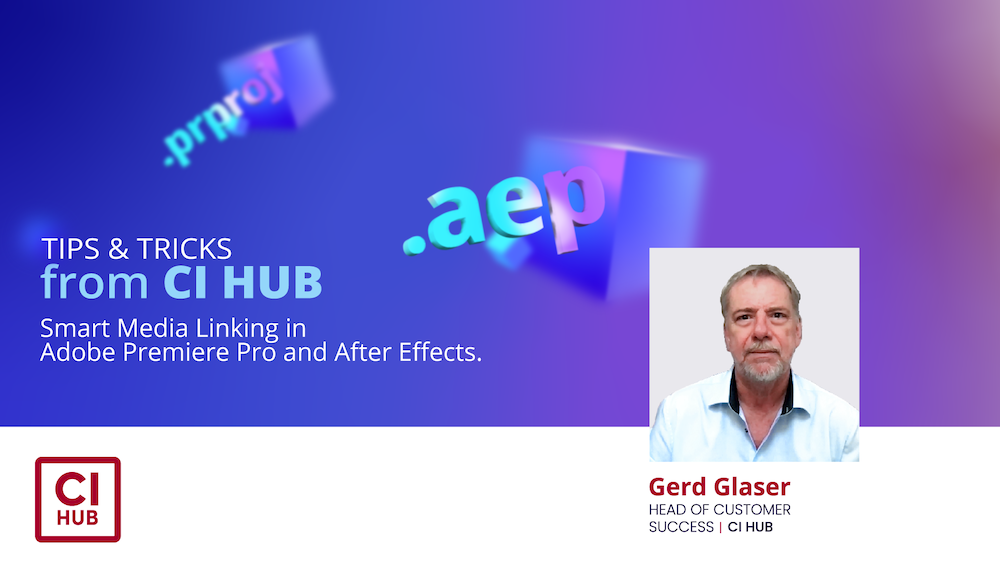 See more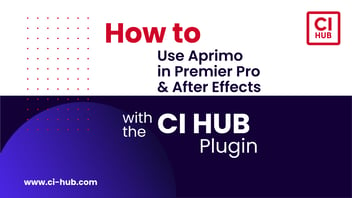 Aprimo & CI HUB in Adobe Premiere Pro and Adobe After Effects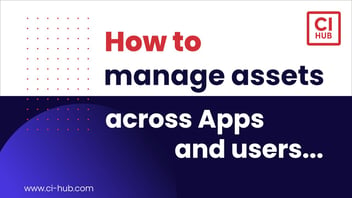 How to manage assets with the CI HUB Connector across Applications and Users. Adobe InDesign, Adobe...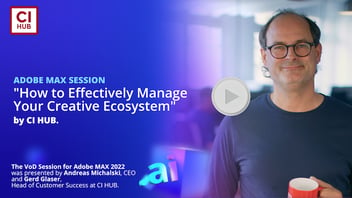 "How to Effectively Manage Your Creative Ecosystem" by CI HUB. The VoD Session for Adobe MAX 2022...