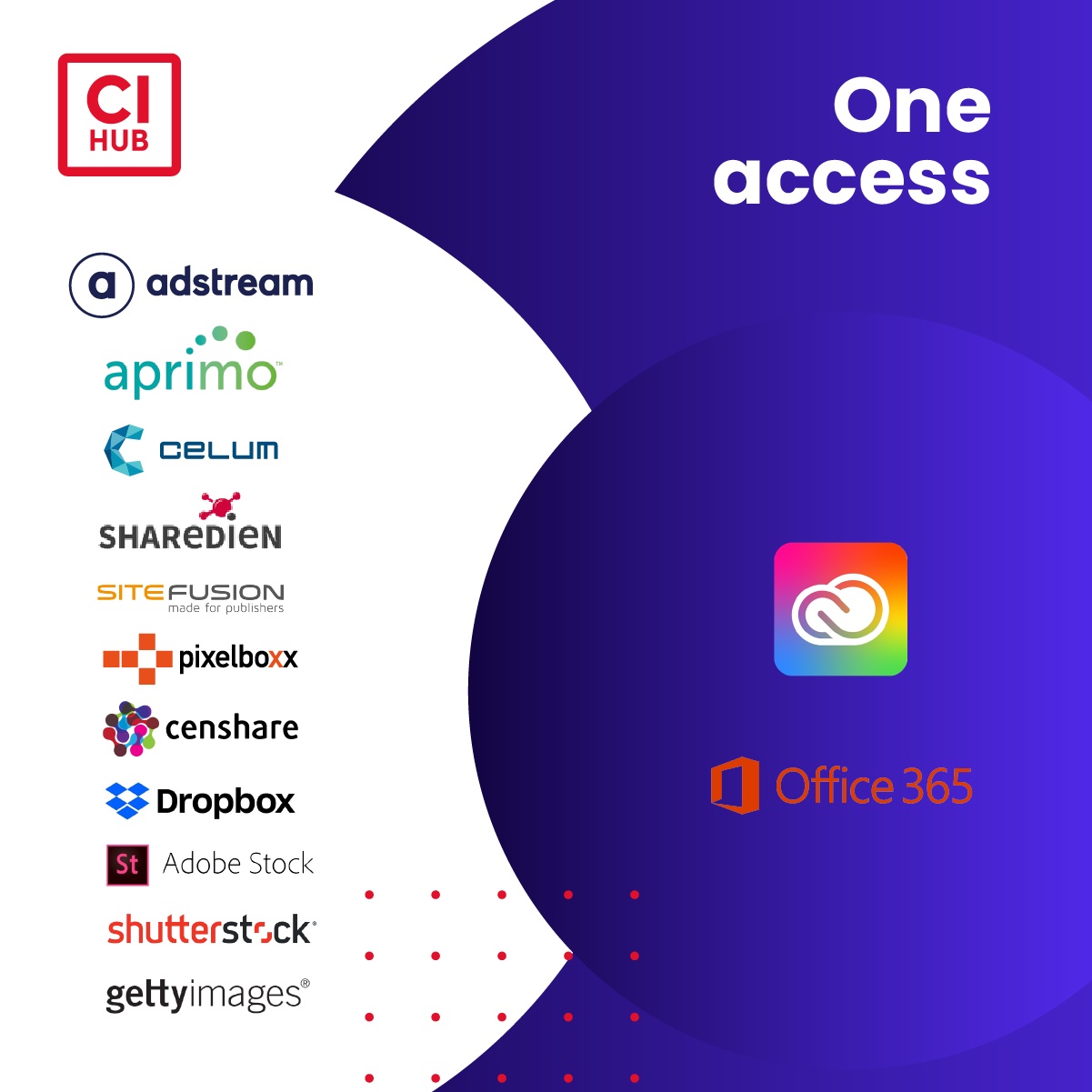 One Access
Get direct access to all your assets, no more window hopping.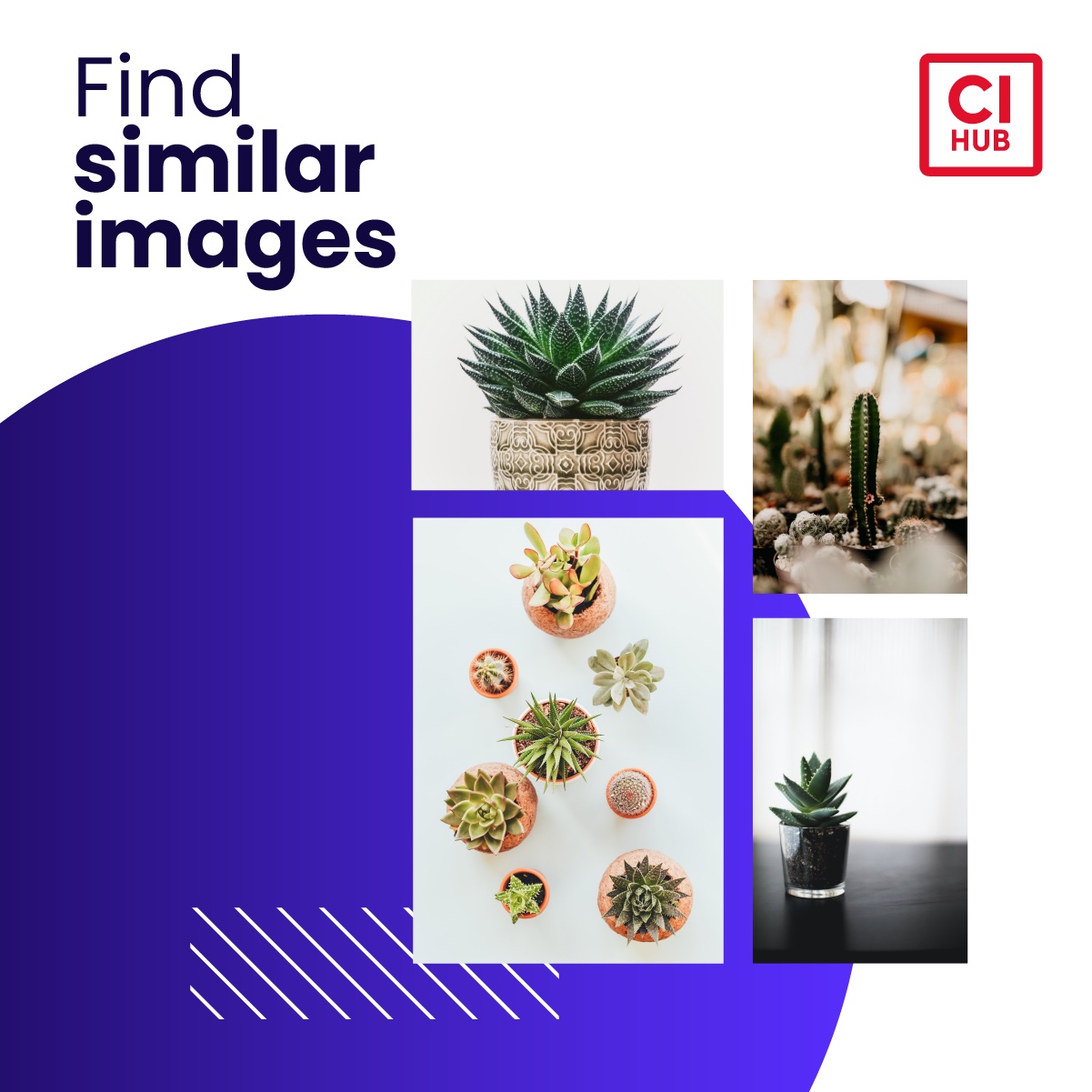 Find similar images
Our tool will look for similar images, so you don't have to.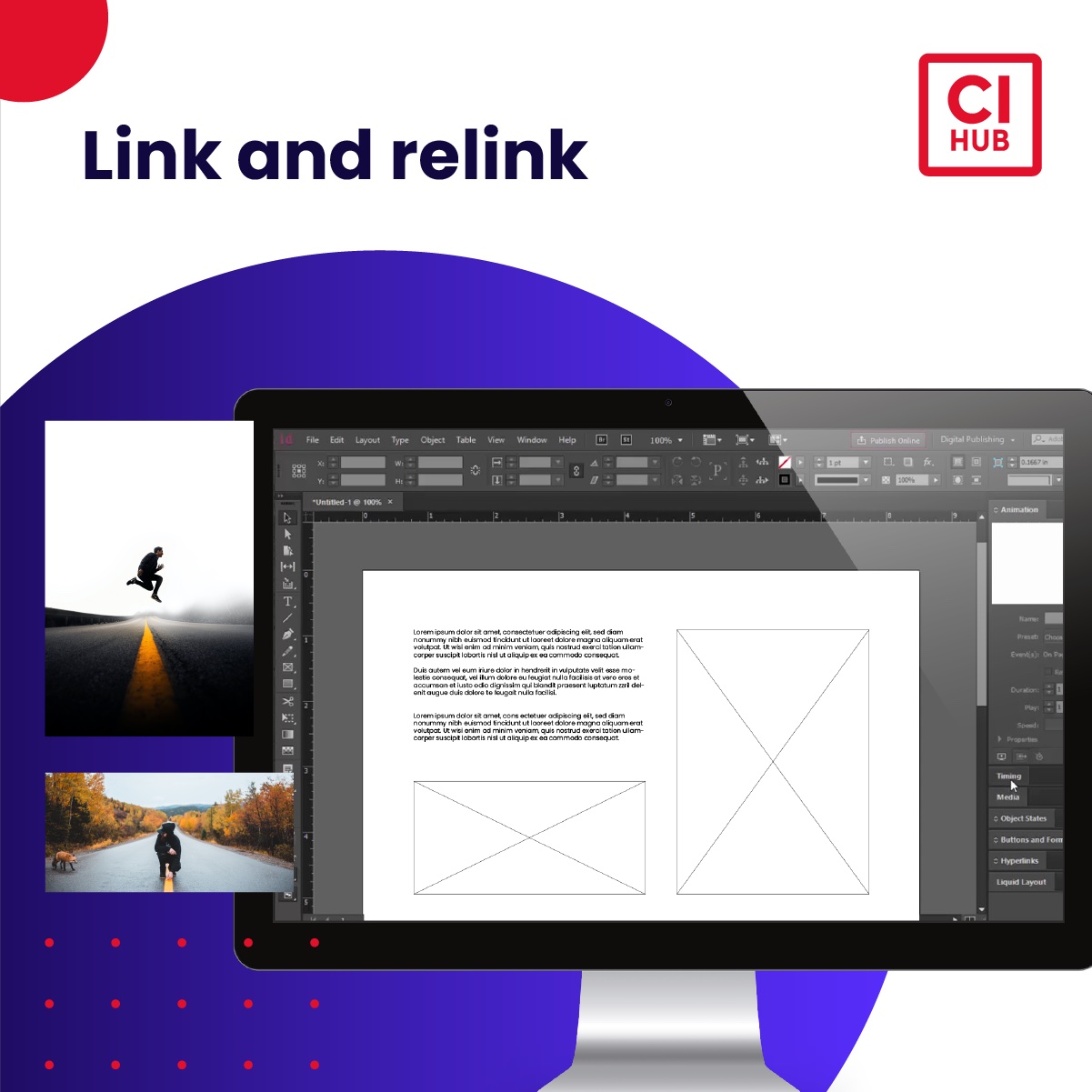 Link and relink
Replacing different assets is easier than ever before. Create variants of different graphics, documents and videos.
User Registration
.
Hello, we are happy that you are interested in CI HUB. You will be guided through the registration process in just a few steps. Let's start with your user credentials.
Please enter your email address – which will be your CI HUB ID – and your name. You will then receive an email with an activation link.