Blog
CI HUB news, blog posts, webinars and connector releases -
here you will get to know all the latest news and much more.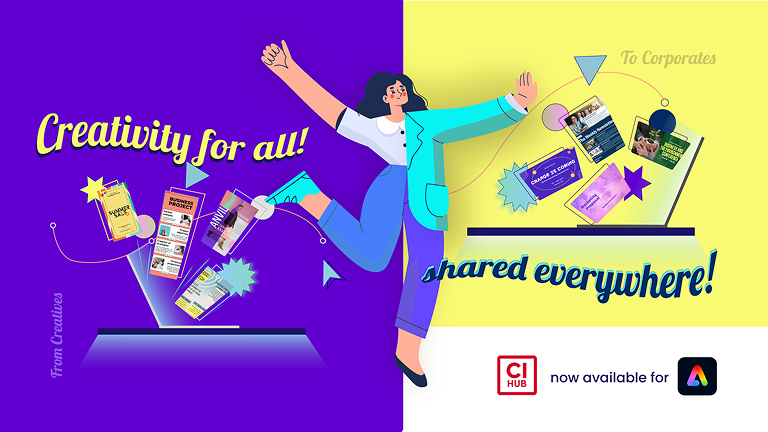 Adobe has just recently moved a brand new update of Adobe Express out of Beta and released it for...
All News, Updates & Articles
Posts by Jörg Seidler: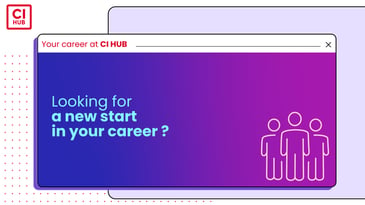 Looking for a new start in your career? Are you a passionate individual who is looking to be part...