WOW! What an event, there are so many highlights from Adobe and all their different products.
CI HUB was attending Adobe MAX 2023 together with Fadel
This really lived up to its billing as one of the must-attend events for the creative world and of course, AI was front and center…more about that later.
We would like to take the time to thank all of the visitors to the booth, it was really amazing to hear how the CI HUB Connector is helping you.
Thanks as well to all the people who signed up for our virtual booth and our session, what a lively Q&A session!
We were really humbled by the feedback and the love from users, partners, and everyone that we got the chance to interact with.
Now to the CI HUB booth at Adobe MAX
We created a video wall where we were able to really show off what we could do. For the simplicity of our plugin, we have many use cases that need visual explanation, and this video wall was perfect for this.
The CI HUB session at Adobe MAX
We had such a fun time planning, writing, and filming this and we are sure that came across from the interactions and feedback we got. We really focused on all the problems we solve and the pain that users have trying to solve the problems without us. Why not watch it to see for yourself:
Here are the topics that we covered:
Sharing creative work, everywhere with everyone
Organize and controll your versions
Adapt and simplify
Push, share and save time
Unify tools to boost creativity
Check, link and er-link your assets
Master your presentations
Unleash your creativity
Introducing the CI HUB Connector Corporate
If you want to hear about the other storyboards that we had and could not use as we couldn't keep a straight face while in the planning session, just reach out to us. They involved costumes.
Let's hear from the team who were in LA
"It was my first time at MAX and it was fantastic event. I really loved talking to the users and potential users for CI HUB and to get their direct feedback." - Temor Aziz,

Director of Enterprise Sales at CI HUB
"I love this event, being in a room with creative people is always a thrill. For all the people who heard about the CI HUB Connector for the first time, it was great to see their faces as they reached the Aha moment. I cannot wait to be back" – Gerd Glaser,

Head of Customer Success at CI HUB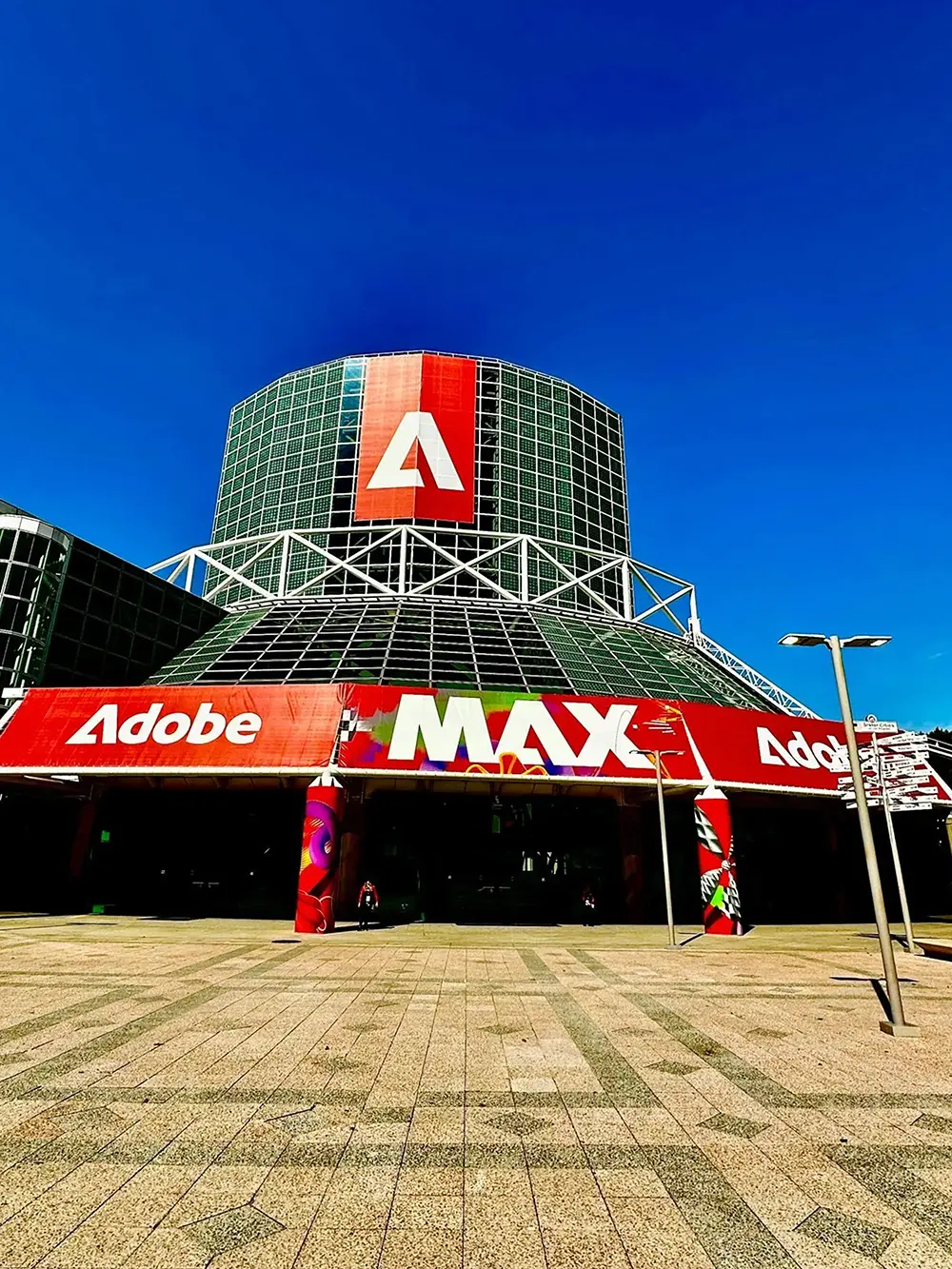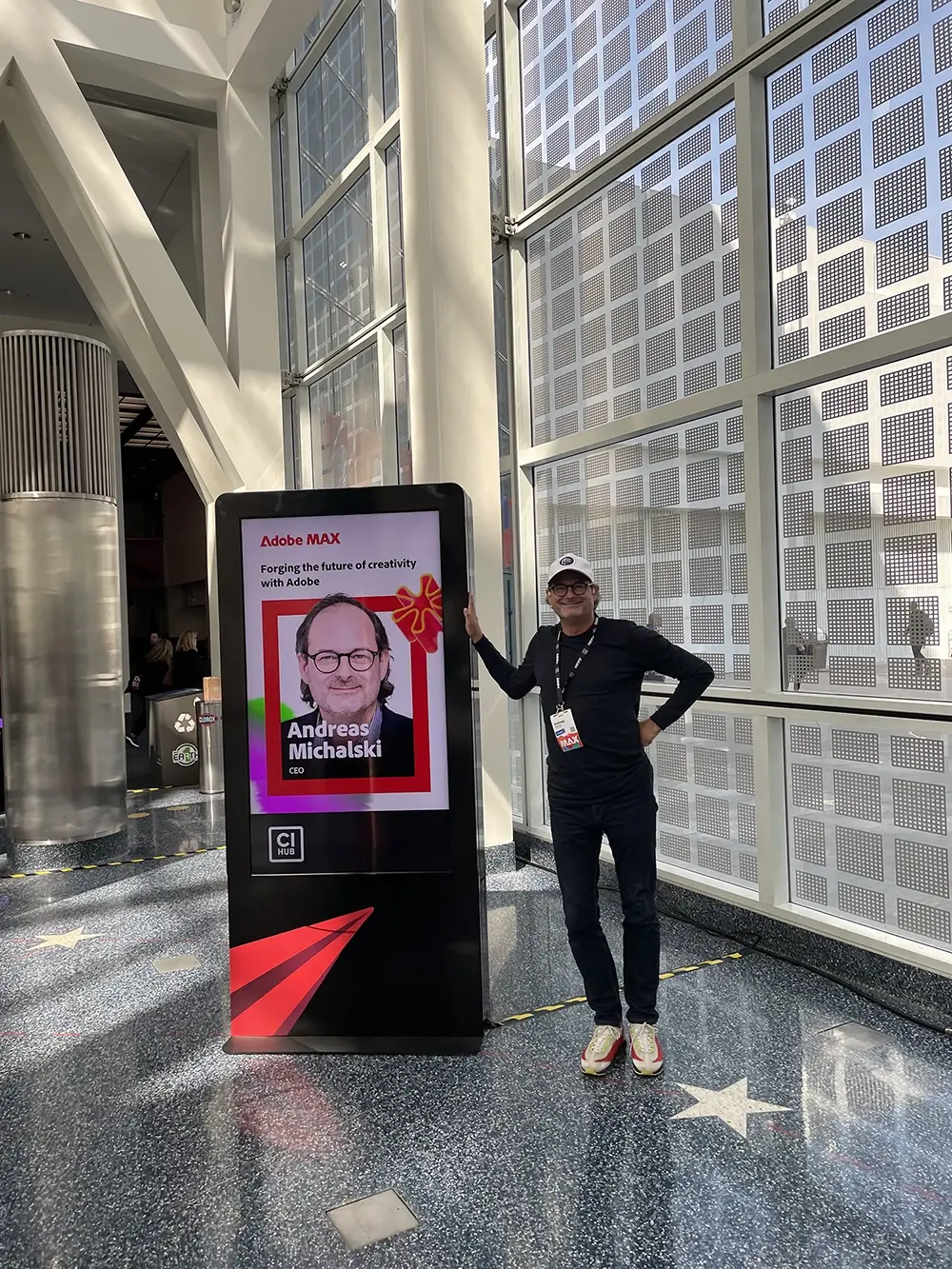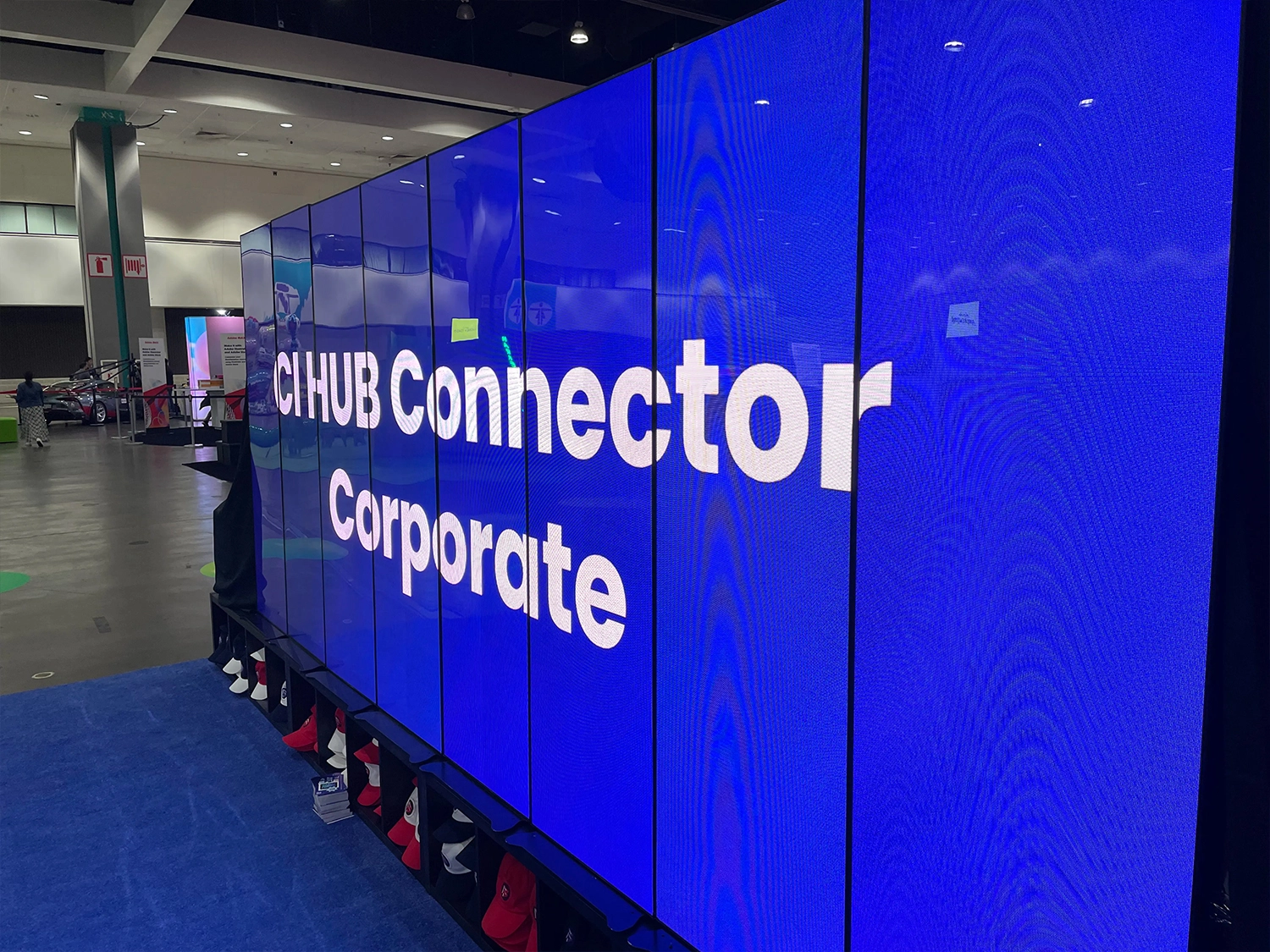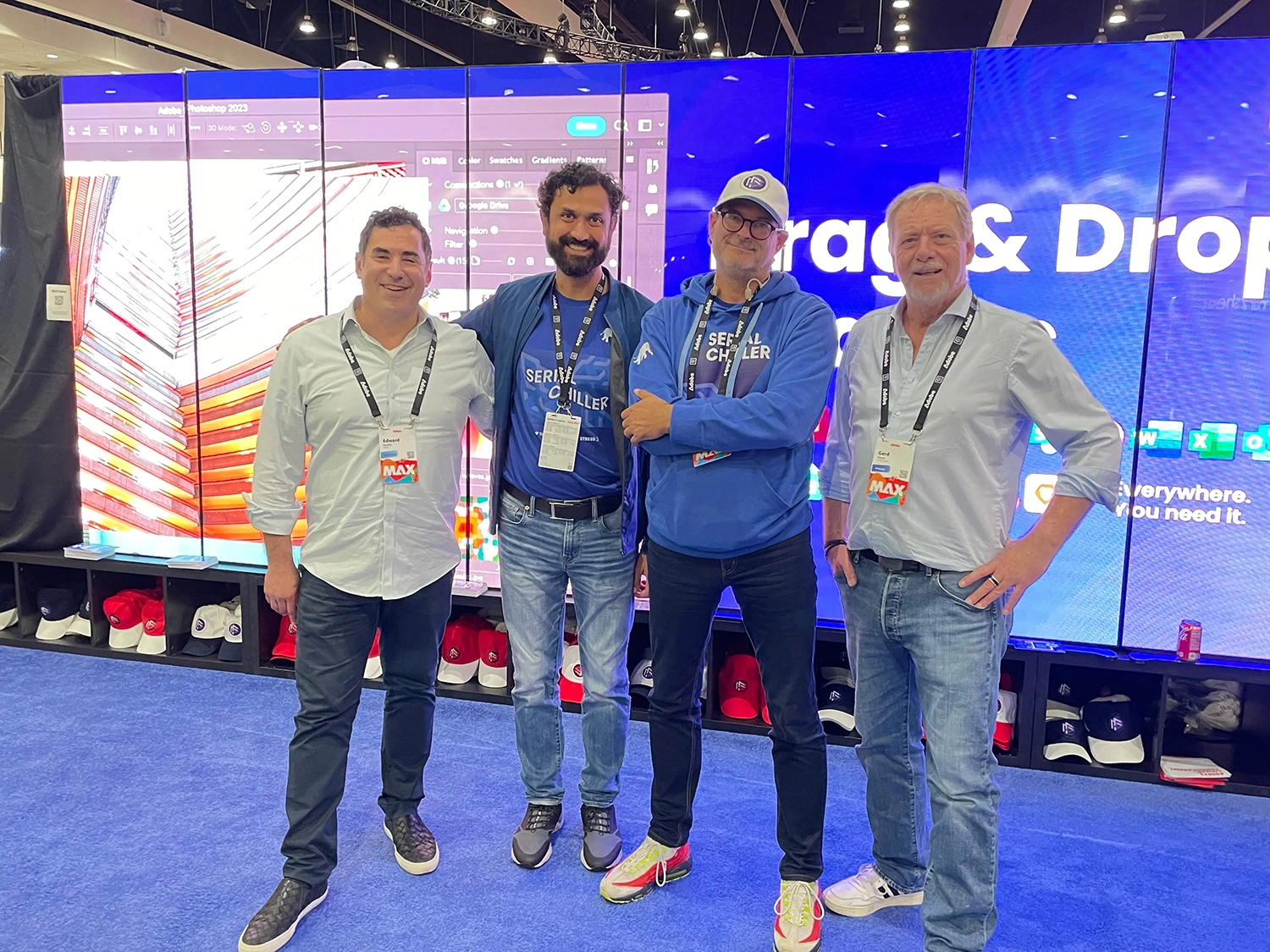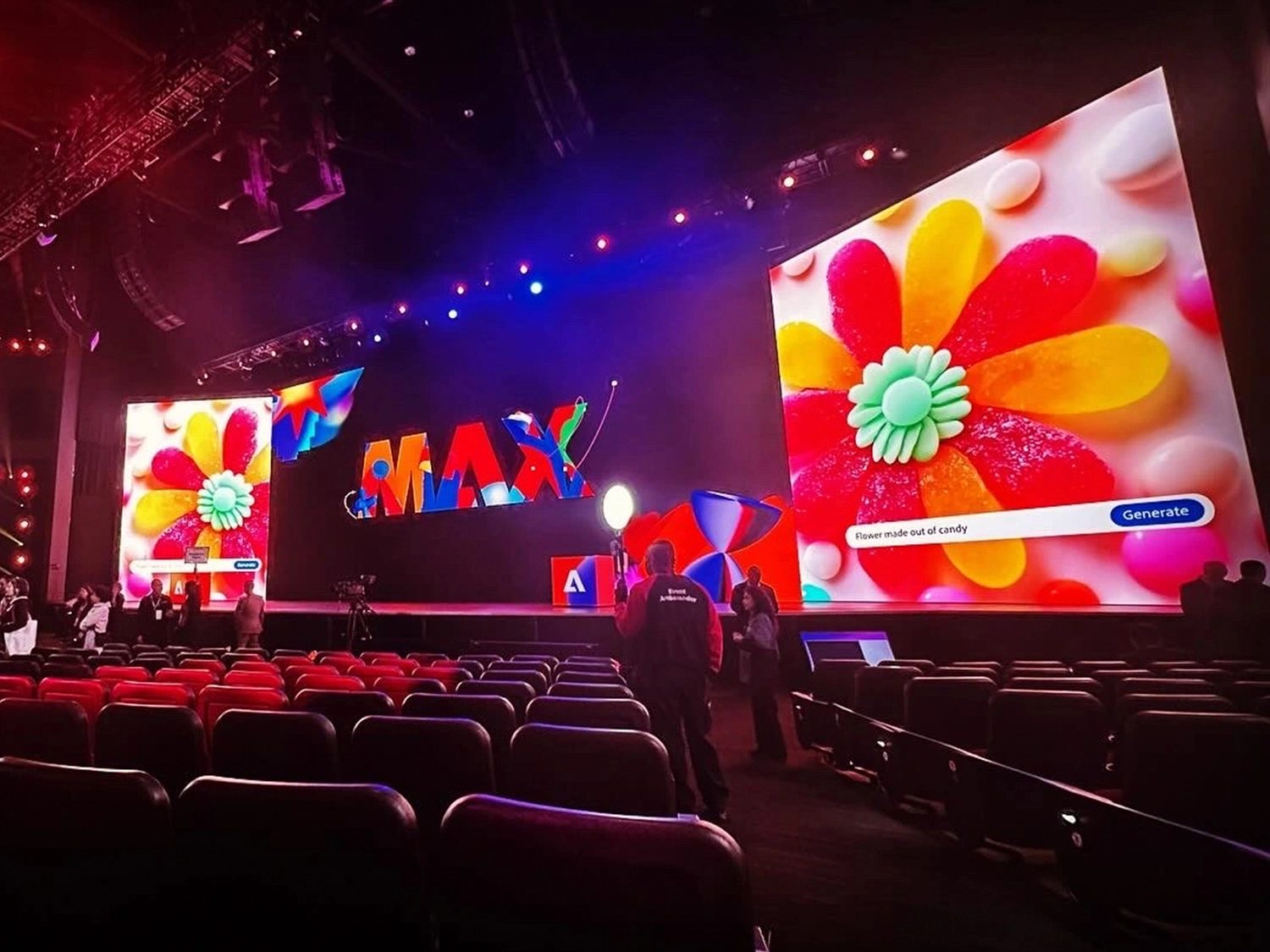 Final thoughts
"Adobe really did a great job, and what they presented was fantastic. This really is one of the highlights of the Creative calendar. We had the chance to strengthen further our connections with the entire organization, which is great. You may have also seen, that the team also got us #4 on Product Hunt for our Adobe Express connector during the event! We cannot wait until next year." Andreas Michalski, CEO & Founder of CI HUB
Remember if you are a partner of ours, please reach out to us about the events that we will be going to in 2024 to see if we can attend together.
To hear more about our events, please join our Newsletter
Further reading
Links to more about Adobe MAX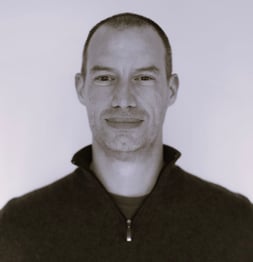 Article by
Nick Stein
Head of Marketing at CI HUB Nick Stein has 20+ years experience in Marketing which includes managing the Manchester United sponsorship. For the past 15 years he has been a Marketing consultant guiding start ups at various stages to exist, mergers and funding rounds. He is also an experienced founder with an exit behind him with OnePlayerDown.