Last week, we had the honour to be part of the Adobe® Summit 2022 as a proud sponsor. Have you missed it? Don't worry as we've got you covered. Keep reading to find out more.
Adobe® Summit 2022 was a great success for us. We received thousands of requests from users asking about our upcoming new release and the new way of content production in dedicated teams.
The new release connects your work management and DAM systems in Adobe®, Microsoft 365 and Google applications with just one easy-to-use interface. This is a big step towards efficiency and effectiveness but we won't reveal anything yet.
We will give you more details in the coming days but if you want a sneak peek, you can check it out right here.
And if you want to know how to bring your content journey into your application we have prepared a very detailed presentation where you can get a glimpse of what the CI HUB Connector is all about.
Download the .pdf and get to know CI HUB connector: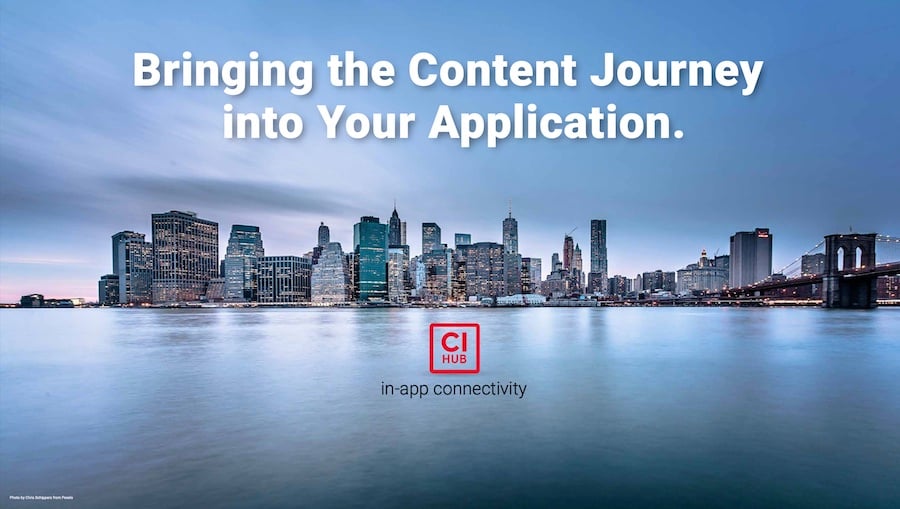 Get to know CI HUB