Read On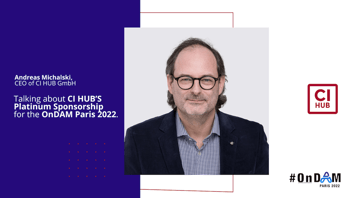 Andreas Michalski, CEO of CI HUB GmbH is talking about CI HUBS' Platinum Sponsorship for the OnDAM...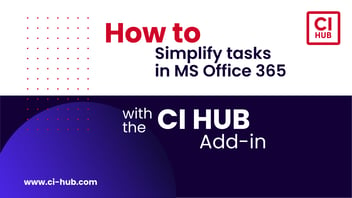 How to simplify tasks in MS Office 365 (Power Point, Word and Excel) with the CI HUB Add-in.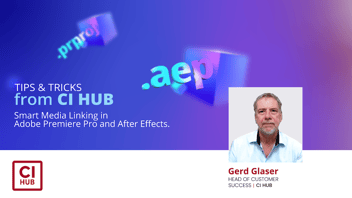 Do you want to get rid of these annoying missing links in your Adobe Premiere Projects? Just...