On the 22nd of June, 2023 CI HUB is hosting another insightful HSEvent Webinar titled "Digital Supply Chain - All Hype or Dead Without It?"
Hear from DAM and digital content experts and learn from their experience in this lively round-table discussion on the value of the digital supply chain.
"Digital Supply Chain - All Hype or Dead Without It?"
Questions answered:
What is the digital supply chain?
How can it help improve insights into digital content?
What can we learn?
Is it all 'hot air' or is there real value?
Date and Time:
Thursday, June 22, 2023, 12PM EDT / 9AM PDT / 5PM BST / 6PM CEST
Are you interested in joining? Just follow the link below to register for free!
Speakers/Panelists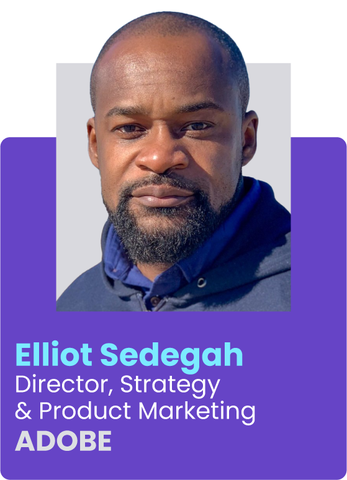 Elliot Sedegah is a Group Senior Product Marketing Manager for the Adobe Experience Manager. For more than 10 years, Elliot has worked with major brands and government organizations in software engineering, product management and IT consulting roles. His focus and interest is in helping organizations take full advantage of content in online, mobile and social channels to increase customer engagement with digital experiences. He holds an MBA from the MIT Sloan School of Management, a MS in Engineering Management from The George Washington University, and a BS in Computer Engineering from the University of Maryland.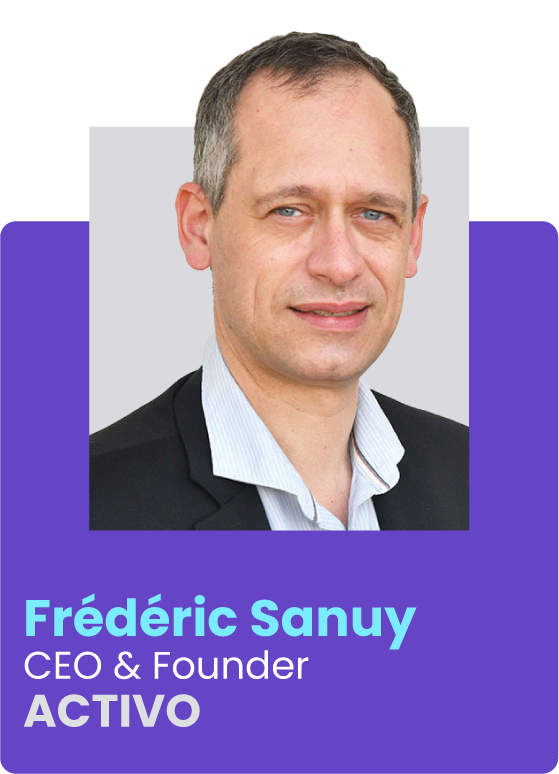 Frédéric Sanuy has a PhD in nuclear physics, he is a marketing stack expert (DAM, PIM, CMS, CDP, CRM…) with a strong tech background. After 25 years working in IT as a manager in different agencies and working in pre-sales for different software vendors he is now the CEO and co-Founder of Activo, a French headquartered consultancy company dedicated to DAM PIM and CMS marketing stacks created in 2019 with Malika Kechich. Fred has over twenty-five years of experience working with different DAM systems from simple use cases to enterprise-wide implementations with solutions from across the World.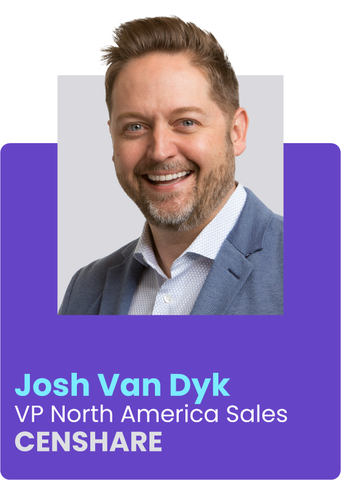 Josh Van Dyk is the Vice President of North American Sales at censhare, a Smart Content Management software combining DAM, PIM, CMS, & Publishing tools to manage every aspect of an organization's content lifecycle. Josh has worked in tech for 16 years, specifically in the MarTech space for the last eight years. As a thought leader in this space, Josh regularly speaks at major Digital Asset Management, MarTech, and Content Management events educating attendees on marketing technology solutions. In addition, Josh regularly publishes articles on market trends, marketing technology drivers, and the shortcomings of point solutions.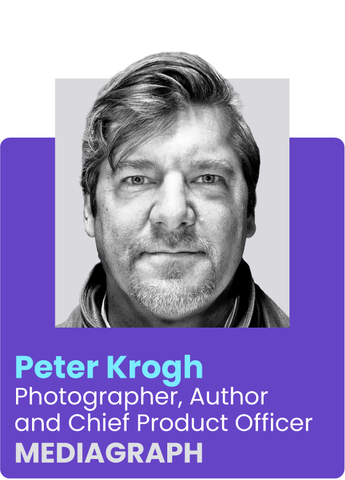 Peter Krogh is the Chief Product Officer for Mediagraph. He has been a leader in the DAM industry for 20 years. His first career was as a photographer, creating images for editorial and commercial clients. In the early 2000's he helped shepherd the photo industry through the digital transformation from both business and technical perspectives. His book, The DAM Book, helped to standardize industry practice in workflow and asset management. The book launched an international speaking and consulting career, which includes 5 additional books, along with the Library of Congress's Individual Innovation Award. Mediagraph is the culmination of this work, an adaptable, scalable media manager built on top of a knowledge graph.
Moderator
Can't make it on that day? A link to the recording will be shared with all registrants shortly after the webinar ends.
Watch the smart Reminder by Andreas Michalski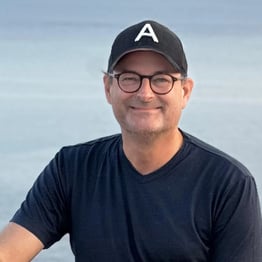 Article by
Andreas Michalski
CEO & Founder of CI HUBAs Managing Director and Head of Sales, Andreas Michalski sold the company iBrams GmbH & Co KG, which he founded, to the French company Wedia SA in 2017. The company developed a Marketing W2P solution for international companies such as Deutsche Bahn, Fresenius, BMW, Continental, Estee Lauder, and Apple.