Features and Enhancements (2)
.
CI HUB news, blog posts, webinars and connector releases - here you will get to know all the latest news and much more.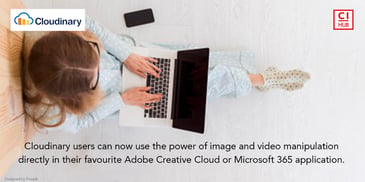 How to use Cloudinary in Microsoft 365 Creatives and Marketers all over the world know the hassle...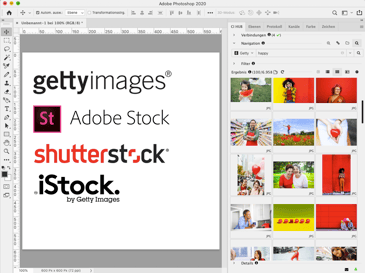 With our CI HUB Connector for Adobe CC and CI HUB Connector for Microsoft 365 the following stock...
Don't search, just use.
CI HUB connects all kinds of brand assets spread across various locations to the relevant people. Assets become easily available in your favorite creative or productive applications. This makes you even more creative and productive and improves efficiency and accuracy.